Is a Job as a Reefer Driver Right for You?
by Pride Transport | May 30, 2022
Bringing fresh food from the farm to grocery stores or restaurants is one of the most important jobs out there, and was certainly highlighted during the peak of the pandemic. When produce isn't available locally, it has to get shipped across state lines, or across the country. Reefer drivers haul a refrigerated trailer bringing food from the distributors to customers and consumers. Life as a reefer truck driver is different than your typical truck driving job, so let's dive in and see if hauling a reefer trailer is the right job for you.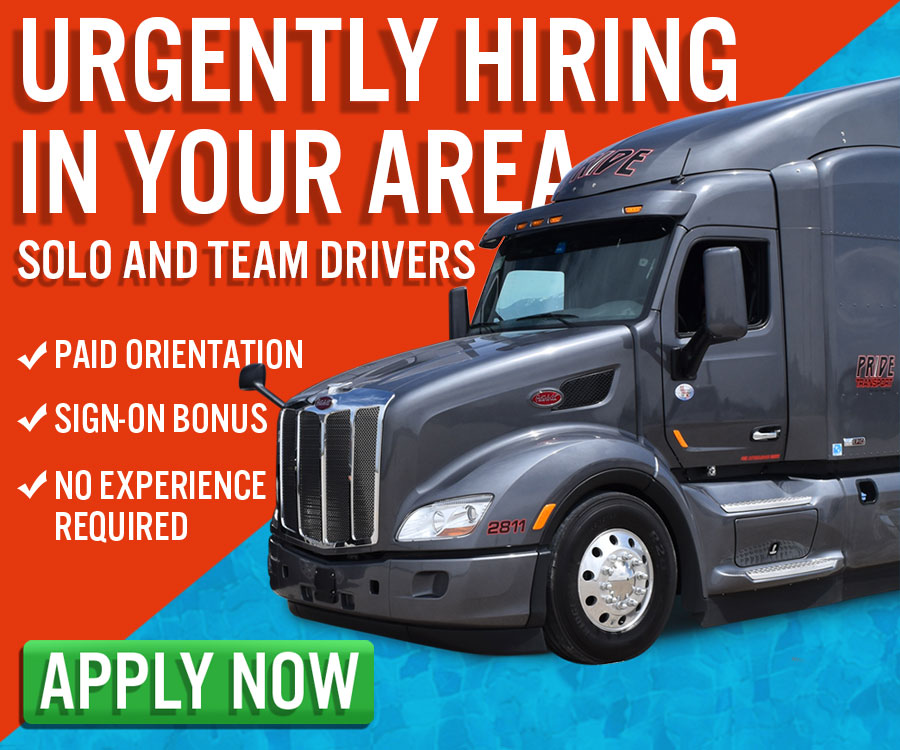 What is a Reefer Truck?
Reefer trucks are semi trucks that haul refrigerated trailers holding perishable goods. The trailers are 53 feet long with insulated walls, floors, roof, and doors. The temperature-controlled environment allows the food to be transported while maintaining its freshness. Shipments usually include fresh produce, freezer meals, meat, ice cream, and anything that requires a temperature-controlled environment.

While the actual responsibilities may vary, for the most part, reefer drivers are responsible for three things:
Safety – Overseeing the load of your own truck. Drivers must make sure that the weight of the load is distributed correctly over the axles so that it does not exceed legal weight limits and provides a smooth ride.
Motor operations – Making sure the reefer is operating correctly at all times.
Temperature control and monitoring – Making sure the temperature is controlled according to the specific load being transported.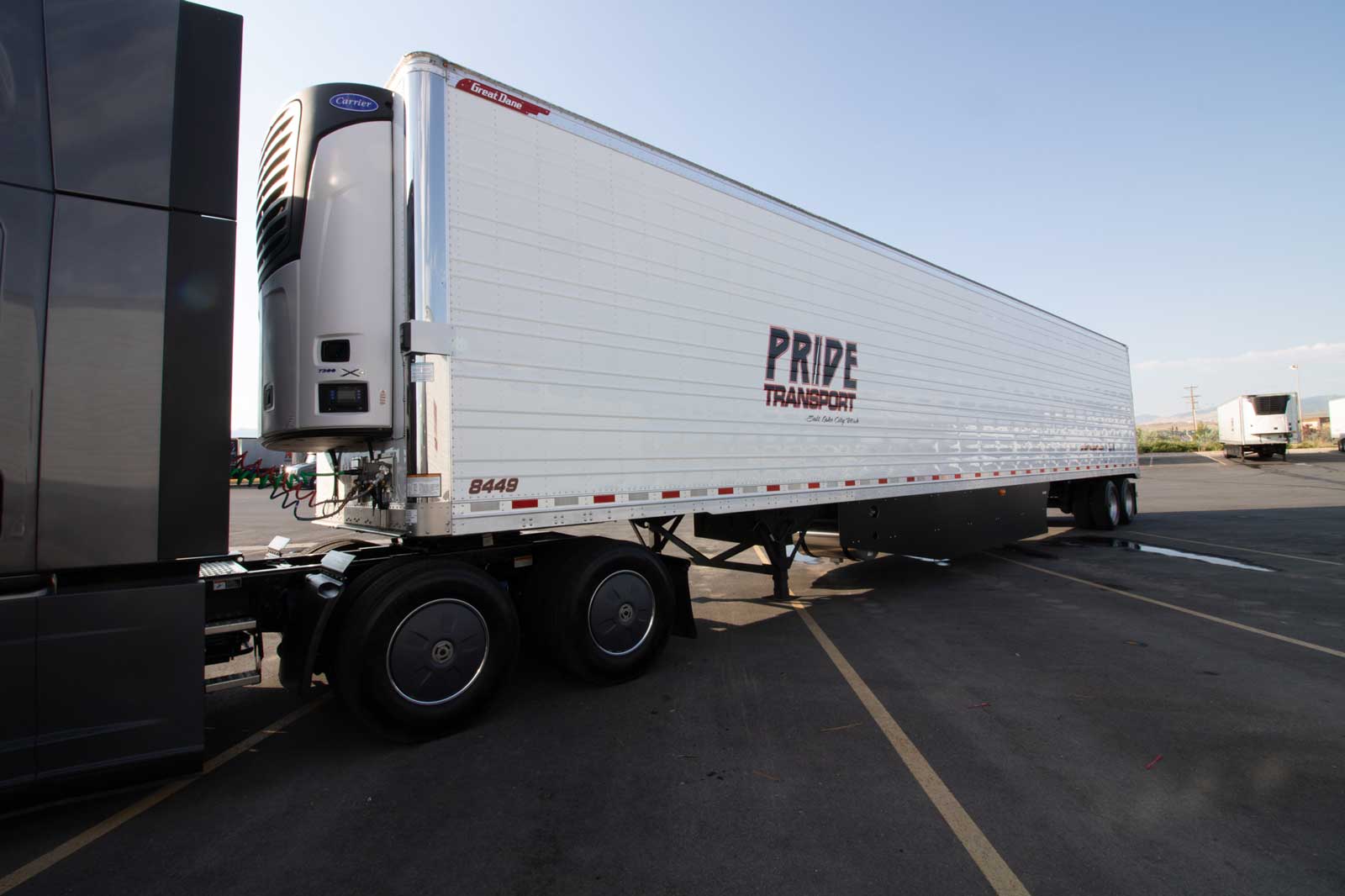 semi truck reefer trailer
How Much Do Reefer Drivers Make?
On average, reefer drivers make about $58,800 per year. On an hourly basis, that's about $28.27 per hour, equal to about $1,130 per week or $4,896 per month.

At Pride, our pay is based on experience and ranges from $0.51 to $0.65 per mile. Most drivers average about 2,700 to 3,000 miles per week. Our drivers also enjoy the following benefits:
$10,000 sign-on bonus
Health, dental, and vision benefits within 90 days of employment
401k offer with a 20% match of employee contributions
Six paid holidays each year ($100 per holiday and additional runner pay for drivers working on Christmas), after 90 days
One week paid vacation after one year and two weeks after two years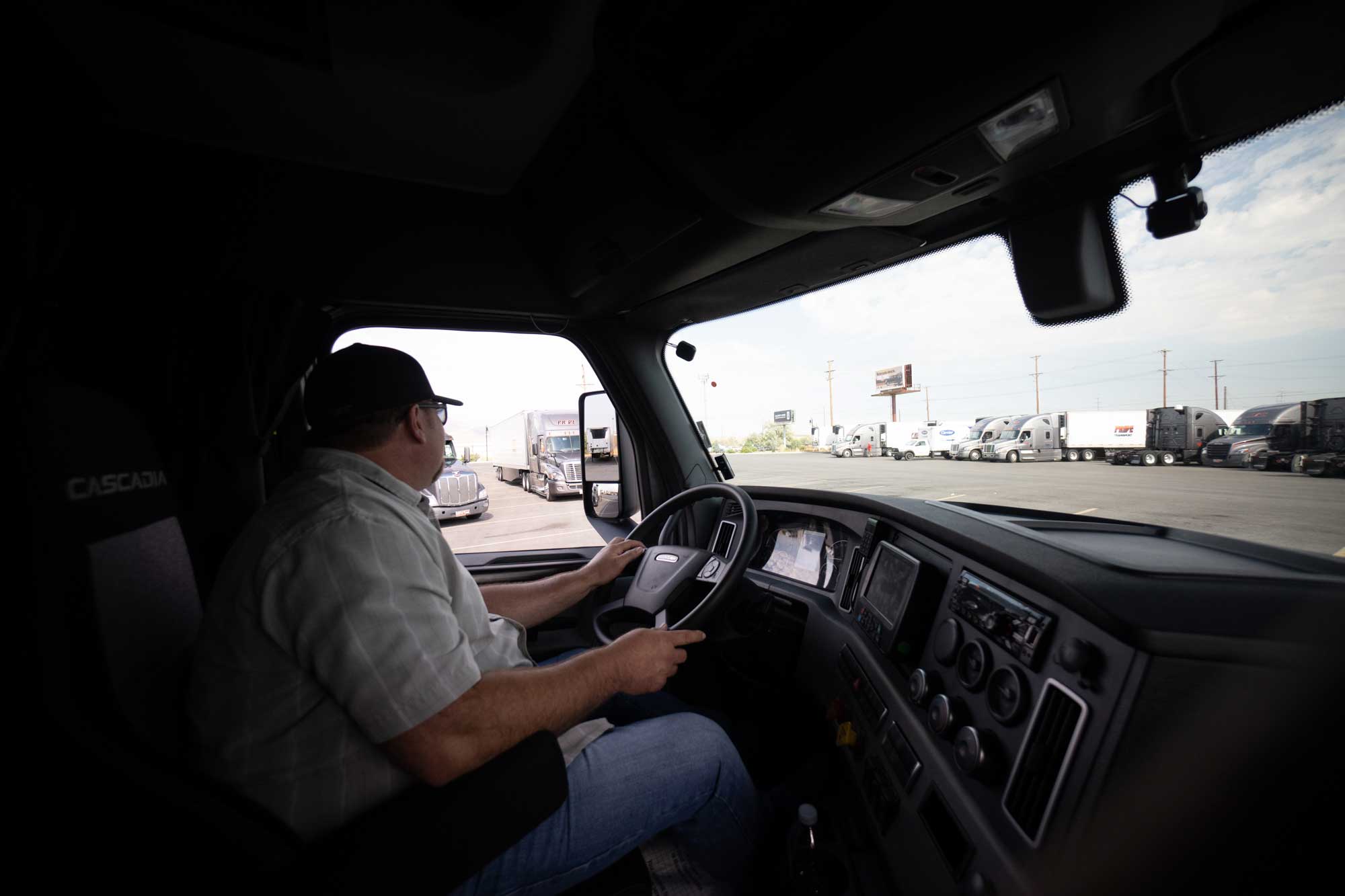 Pride also offers a variety of amenities to help drivers relax at the yard including comfortable seating, multiple TVs, workout equipment, pool table, private showers, Bistro to Go Market, and close proximity to several restaurants and retail stores.
Advantages of Driving a Reefer
Being a reefer driver has many advantages. In addition to making good money, drivers also enjoy the following:
Job stability

–

Fresh produce will always be in demand and that means that reefer drivers will always be needed, no matter how the economy is doing.
More money

–

Reefer loads pay better than dry freight. The type of cargo that requires refrigeration is usually more valuable and companies will often pay more for transporting them.
Help with unloading

–

Many times, you'll have lumpers (a person who unloads cargo) unloading the cargo for you. At Pride, we offer 100% no touch freight.
Dedicated loading docks

–

Most warehouses or grocery stores have dedicated loading docks for reefers so they're typically easier to drive into.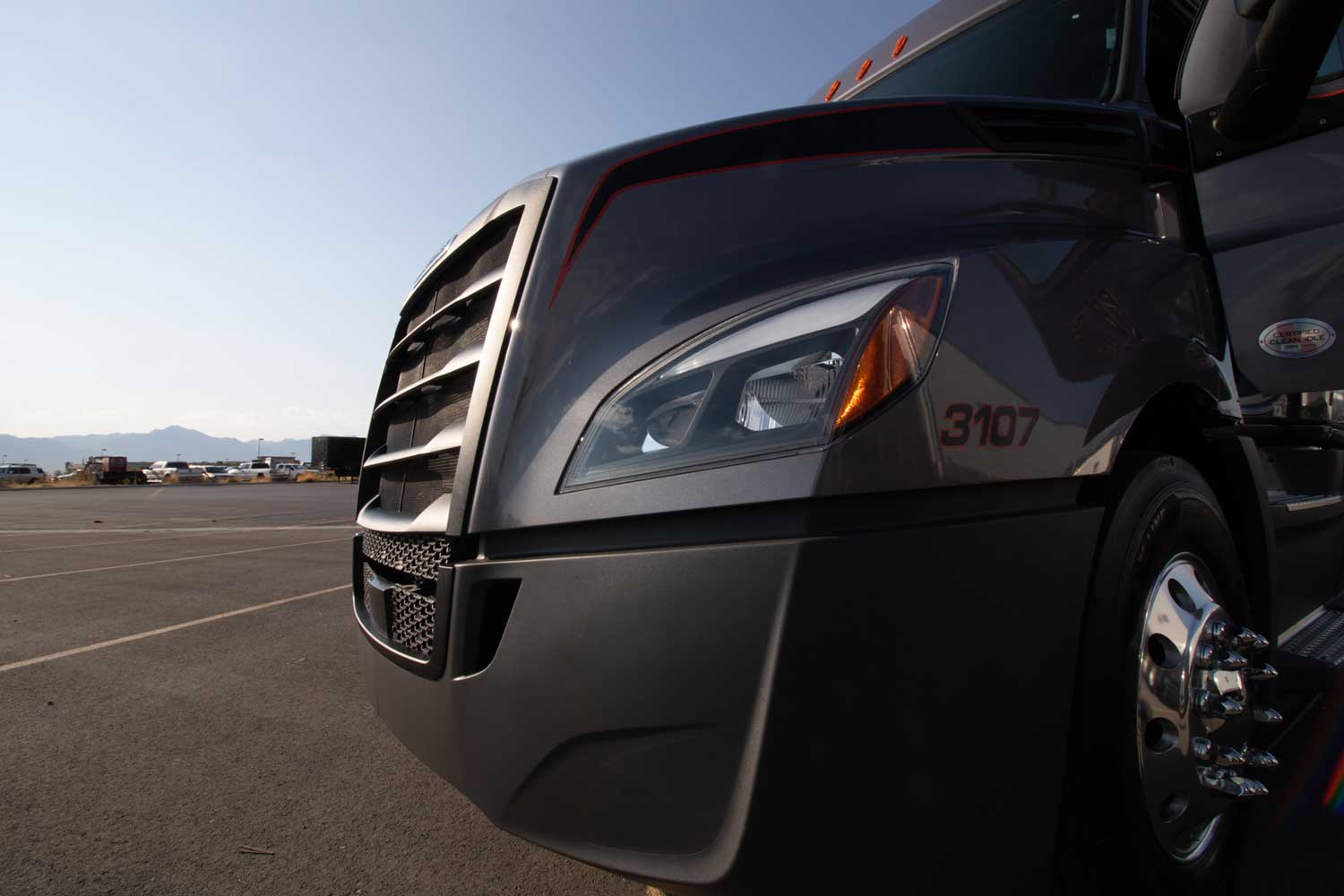 Another advantage of being a reefer driver is having fewer deadhead miles­– the number of miles you'll need to drive from the unloading point to where your new load is ready for pickup.
More articles about making the decision to hit the road and be behind the wheel can be read here!
Reefer Driver Jobs with Pride
At Pride, we run in the entire lower 48 states and have CDL job openings available now. Start your career with Pride and apply today.