The Best Truck Driving Magazines
by Pride Transport | Aug 08, 2022
Over the road driving can be a little isolating, depending on how much time you spend on the road and how much you use (and enjoy) technology. If you're looking for a screen-free way to keep in touch with the transportation industry, don't forget about magazines!
Yes, magazines. With real paper, glossy photos, and personal stories from drivers and other contributors. Magazines are a great option for truck drivers because you can take them with you anywhere – including places without great internet. It's also easy to save photos, articles, and travel notes that you want to keep for future reference. As a bonus, these publications also have digital options if you'd rather keep things on your electronic device!
Ready for some great reading? Check out our three favorite truck driving magazines.
10-4 Magazine
: "For Today's Trucker"
10-4 Magazine was founded in 1993 in Southern California and is a monthly magazine focused on providing useful, informative, and entertaining articles for truck drivers, owner-operators, company drivers, and small fleet owners. If you're a truck fan, there will be something for you!


10-4 Magazine's monthly print copies are distributed across 30 states in truck stops, chrome shops, fueling locations, and other places where truck drivers often visit. So chances are, if you're driving, you'll be in a place where you can find a copy! If you missed an issue you're interested in, don't worry – you can probably find it in the online archives.


The magazine also features fun activities to pass the time including word searches, crossword puzzles, number puzzles, quotes, and exclusive cartoons by Vic Vasselin. Check out some of our favorite 10-4 Magazine articles:


The Pride of Pride: Jeff England shows off his pride and passion for trucks. Read about how Pride Transport was founded and learn more about Jeff's incredible vehicle.


Pride for the Industry. Look back at past years of the Great Salt Lake Truck Show, including plenty of photos!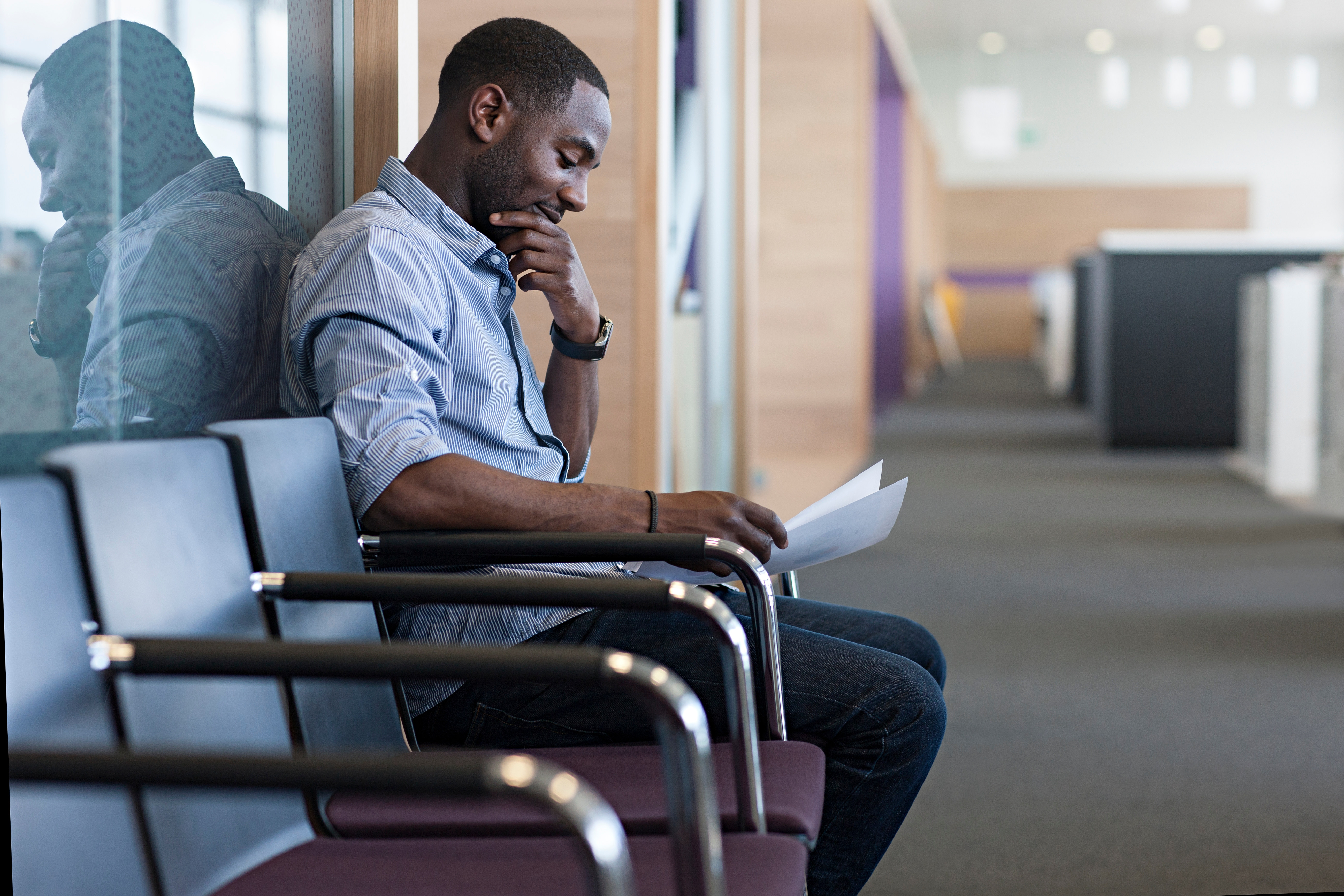 Overdrive Magazine
: For Business-Minded Truck Drivers
Overdrive is written for truck driver owner-operators (leased or independent) who are looking for business insight, equipment information, and other information pertinent to owner-operators of small fleets. They also share truck news, open jobs, and other industry updates that are especially helpful for independent contractors.


Known as "The Voice of the American Trucker," Overdrive has been in publication since 1961. They also offer an online newsletter that includes diesel prices and reviews of truck driving gear.


Check out some of our favorite past articles at Overdrive:


Midsize Superpower: Fleet Insider Profile. Learn more about how Jeff England, as a coast-to-coast reef hauler, branched out to start his own fleet.


Family Affair. Read about the participants (and view an amazing slideshow!) in the Great American Trucking Show in Dallas.
FleetOwner:
For Truck Driving Professionals
FleetOwner is aimed at truck driving executives and managers with commercial fleets and is full of business information about operations, vehicle maintenance, integrating technology, and meeting industry standards and regulations. FleetOwner is part of Endeavor Business Media's Commercial Vehicle Group, which spans other relevant titles like Fleet Maintenance, American Trucker, Bulk Transporter, and Refrigerated Transporter.


Recent topics at FleetOwner include driver retention, optimizing equipment, and task management tools that can help management keep on top of fleet maintenance and performance. Here are some of our favorite FleetOwner articles:


Pride Transport Issues Third Pay Increase. See how Pride is working to retain drivers and keep the industry rolling.


Preparing for the Second Half of 2022. Read about how fleets are managing a variety of supply and labor shortages.
Where Else to Get Truck Driving News

Still looking for more news geared toward truck drivers, owners, and managers? Here are some other great online publications that are serving the transportation industry.


Commercial Carrier Journal (CCJ) is read in a variety of formats by over 80,000 trucking pros. They cover business, regulations, used trucks, and a variety of industry perspectives. Technology in truck driving, new materials, products, and human resource topics are all regularly covered. Sign up for the newsletter to stay in the loop.
Land Line Magazine started in 1975 to help OOIDA share news and information with professional truck drivers. Primarily focused at owner-operators, Land Line features news, opinion columns, podcasts, and has significant archives.


Transport Topics Is all about the business of truck driving. Current events in categories like government, technology, equipment, logistics, and safety are all frequent topics. The site offers a daily news brief email, as well as a podcast.


If you're specifically looking for freight transportation news, try FreightWaves. Trucking definitely ties into the topics covered on the site, which offers a broader view of finance, risk, and freight markets. You can learn about other areas of freight like air cargo, railroad, and maritime, too.


Truckers News is a lifestyle site and magazine for over-the-road truck drivers. Content is available in print or online, and they also provide a newsletter. In addition to content around trucks and news, they also include fun features, health content, and entertaining videos.


Heavy Duty Trucking keeps up with daily news, as well as information on equipment, fleet management, safety, ELDs, maintenance, and products. Along with published articles they have newsletters, webinars, videos, blogs, and whitepapers.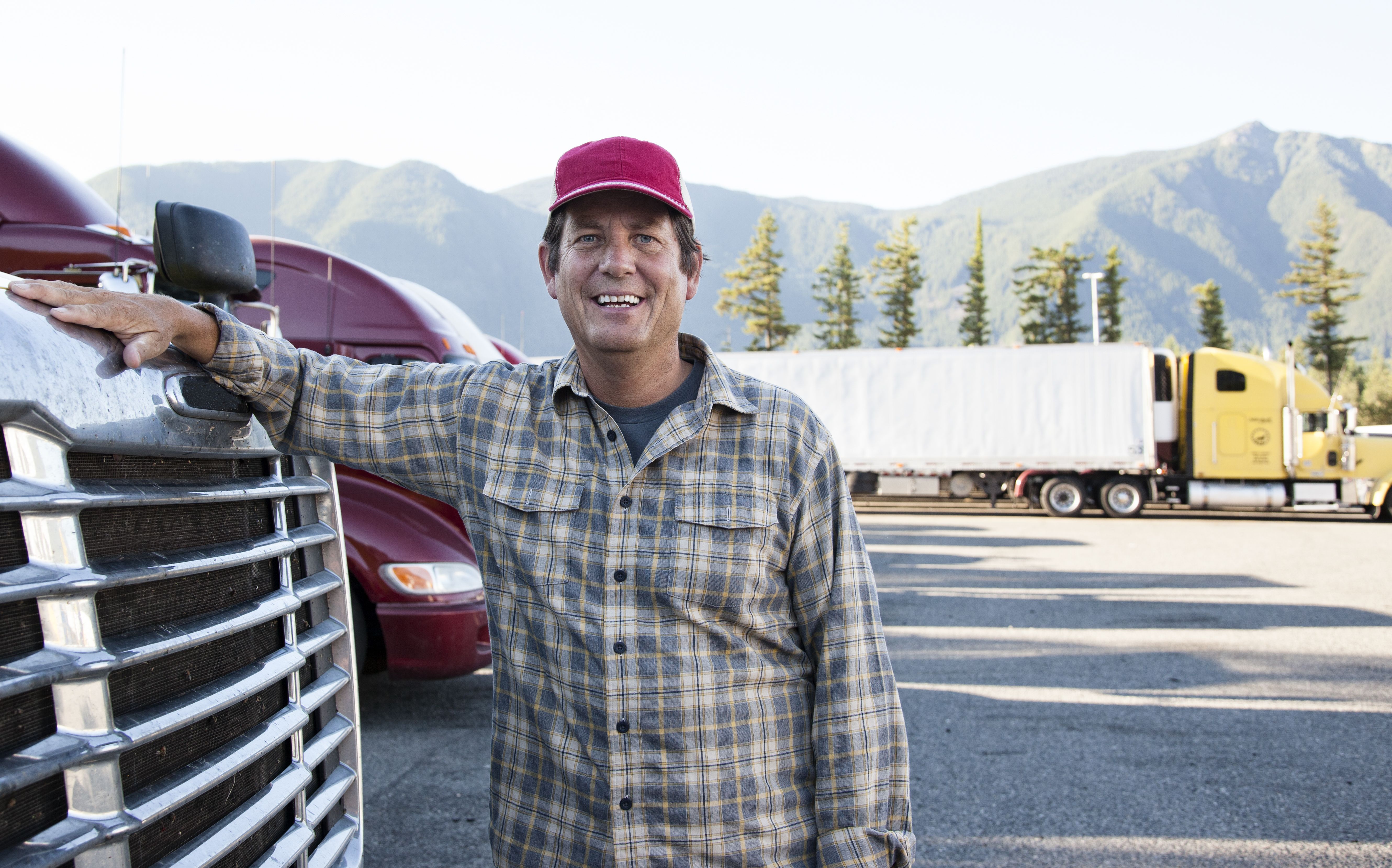 Make sure you're checking for all of these great resources across social media, YouTube, and wherever you like to listen to podcasts or XM radio; many of them share in a variety of channels!


Of course, you can always check out news and lifestyle articles about trucking through Pride Transport! We're dedicated to giving current and future truck drivers the information they need to be successful. How to thrive with a family as a truck driver, the best tech apps for drivers, and staying safe on the road are just a few of the topics we cover for our own readers. Stay in the loop!