Safety
Our Commitment to Safety
Pride Transport's success is built on tradition and a willingness to embrace change. Combining our knowledge, experience, and technology we create a safe working environment for our Drivers and the motoring public. We have a high level of loyalty, competence, and professionalism among our staff and Drivers. Our culture provides an environment where our people take ownership and understand what is expected. We put safety at the center of everything we do.

Smart Drive
DRIVING INSIGHT NEVER BEFORE POSSIBLE
The SmartDrive video-based safety program and transportation intelligence platform transform fleet performance. Combining video safety, advanced analytics, telematics, and compliance applications from a single box, SmartDrive's converged solution is the preferred solution that businesses rely on to transform their fleet's safety.

Smith System
Harold Smith established Smith System Driver Improvement Institute, the nation's first professional driver training company, in 1952. Since then, millions of drivers throughout the world have benefitted from the program. Today, Smith System also integrates driver training with telematics, driver scoring metrics, and predictive risk analysis and provides e-learning and classroom content in dozens of languages.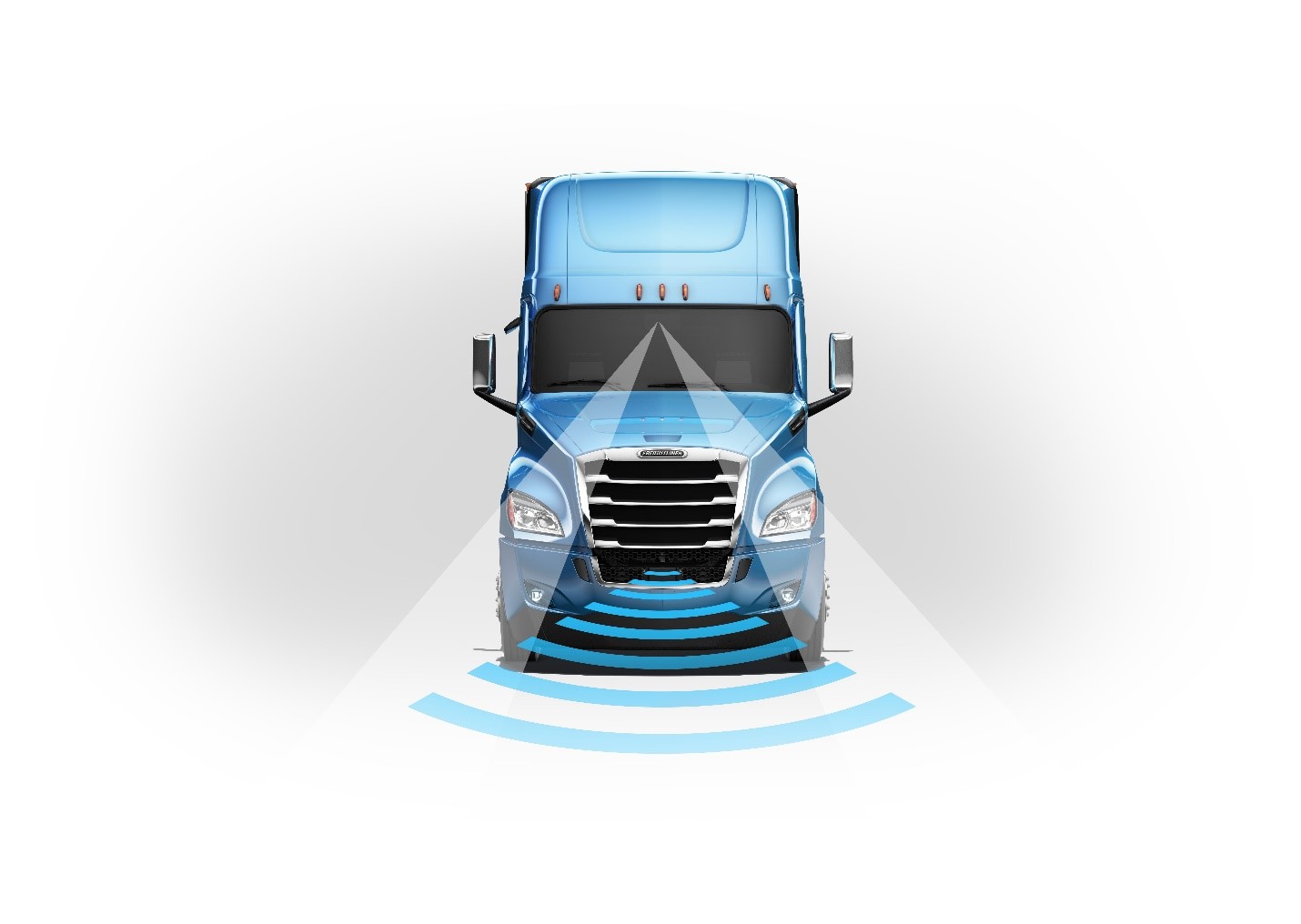 Detroit Assurance
Detroit Assurance-Combining Technology with Safety
Via fused radar and camera technology, Detroit Assurance provides optimum on-road safety, integrating seamlessly into any Freightliner Cascadia model equipped with a Detriot engine and DT12 or manual transmission. With bumper-mounted radar and an optional windshield-mounted camera, Detroit Assurance communicates information to the truck's brakes, engine, and transmission in real-time o help mitigate collisions and enhance driver safety.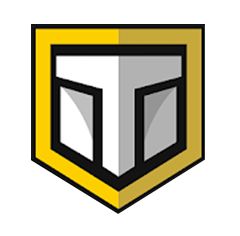 Sentix
SENTIX PRO LMS TRAINING
Sentix Pro is a powerful learning management system engineered specifically for transportation and logistics companies. From assigning a year's worth of training in minutes to triggering training after an incident.
Million Mile
A LEAGUE OF THEIR OWN
For many professional drivers, reaching the million safe miles goal is one of the greatest milestones in their career. It takes a professional driver between 8 and 10 years to achieve the Million Miles Club. That is 40 times around the Earth! To attain this, Pride's Core Values must always be at the forefront of the driver's mind: be safety-minded, knowledgeable, hard-working, friendly, and approachable, and lastly, always do the right thing.
We're proud of the many professional drivers that represent our fleet that has made the following milestones:
500,000 safe miles – 15 Pride Drivers
1,000,000 safe miles – 46 Pride Drivers
2,000,000 safe miles – 13 Pride Drivers
3,000,000 safe miles – 5 Pride Drivers