What is The Cause of The Great American Trucking Shortage?
by Pride Transport | Feb 23, 2022
Why Is There a Shortage of Truck Drivers in America?
The average base salary for a truck driver in the United States is about $74,728. And although trucking driving can be a very lucrative career, there's still a shortage of truck drivers in the country. According to the American Trucking Association, the industry is predicted to be short 80,000 truck drivers today--with that number possibly increasing to 160,000 by 2030. But why is there a shortage of truck drivers in America? And is anything being done to address the issue? There are many factors contributing to the logistics industry's shortage of truck drivers, and there is no right or wrong approach to changing the situation. Here, we touch on a few of the bigger issues and what's being done to move the trucking industry forward.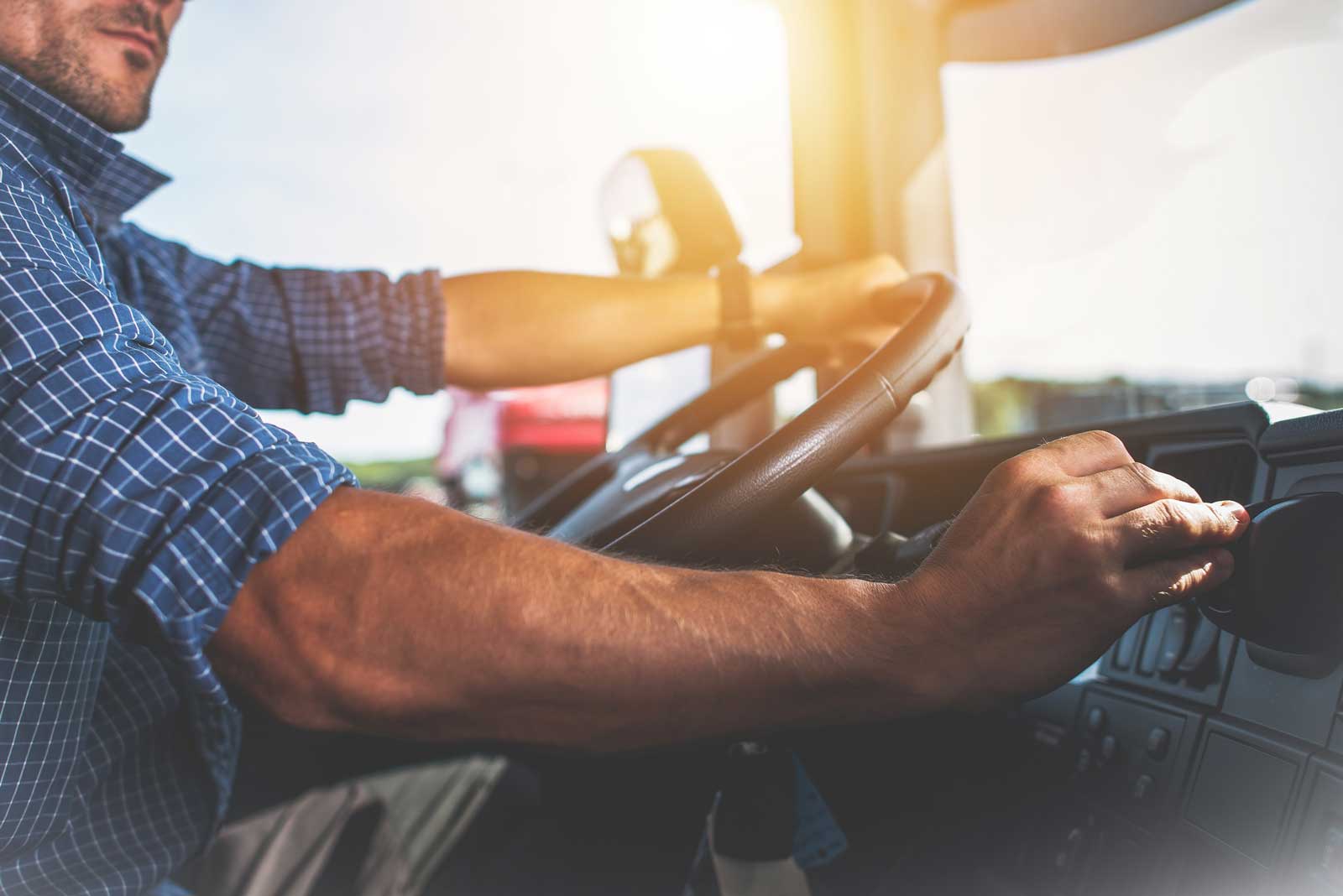 Stricter Trucking Regulations

Cleaner Trucks Initiative and Stricter Emission Regulations
From 2007 to 2017, nitrogen oxides emissions in the United States dropped by more than 40 percent. However, lawmakers still want more done to protect the environment. Heavy-duty vehicles such as trucks are the main contributor to nitrogen oxides emissions.
On August 5, 2021, the Environmental Protection Agency (EPA) announced its plan to reduce greenhouse gas (GHG) emissions as well as other harmful air pollutants from heavy-duty trucks through stricter rules and regulations over the next three years. The Cleaner Trucks Initiative seeks to ensure that all heavy-duty vehicles and all types of truck operations reduce emissions. To ensure regulation, the EPA has set new acceptable emission standards for motor vehicles. Heavy-duty vehicles such as commercial trucks and buses are required to adhere to EPA standards.
However, these new emissions standards can hurt smaller operators with older equipment, making it harder for some companies to comply with EPA regulations. Pride always has newer equipment with the most up-to-date emissions and fuel-saving technology available.
Stricter DOT Health Checks
All truck drivers are required to meet the Department of Transportation (DOT) minimum health requirements. Drivers must pass the DOT physical exam before they can receive a DOT medical card or certificate which is valid for up to 24 months.
Over the years, more scrutiny has been placed on truck drivers during the physical exam. For example, to pass the DOT exam, a driver's physical blood pressure (BP) must be in an acceptable range. To receive a DOT medical certificate, the driver's blood pressure must be 140 over 90 (or less). Drivers can be certified for two years upon passing the exam. Additionally, drivers must also pass a vision test, which requires drivers to have 20/40 vision without or with the use of corrective lenses. Drivers must also pass a hearing test, drug test, cardiovascular screening, brain screening, and neurological screening.
Unfortunately, there are also several disqualifying medical conditions that may prevent drivers from obtaining their DOT medical cards. Certain heart health issues, epilepsy, or other medical conditions that can result in loss of consciousness, inner ear disorders that can cause balance issues, and diabetes are just some of the DOT disqualifying medical conditions.
Speed Limits
According to the Insurance Institute for Highway Safety, increased speed limits have contributed to 33,000 deaths over the past 20 years. The NHTSA and FMCSA generally agree that the maximum speed limit for commercial trucks should be under 70 mph. However, some states have roads with higher speed limits. For example, the speed limit for trucks in California is 55 mph, 65 in Indiana, and 70 in Arkansas.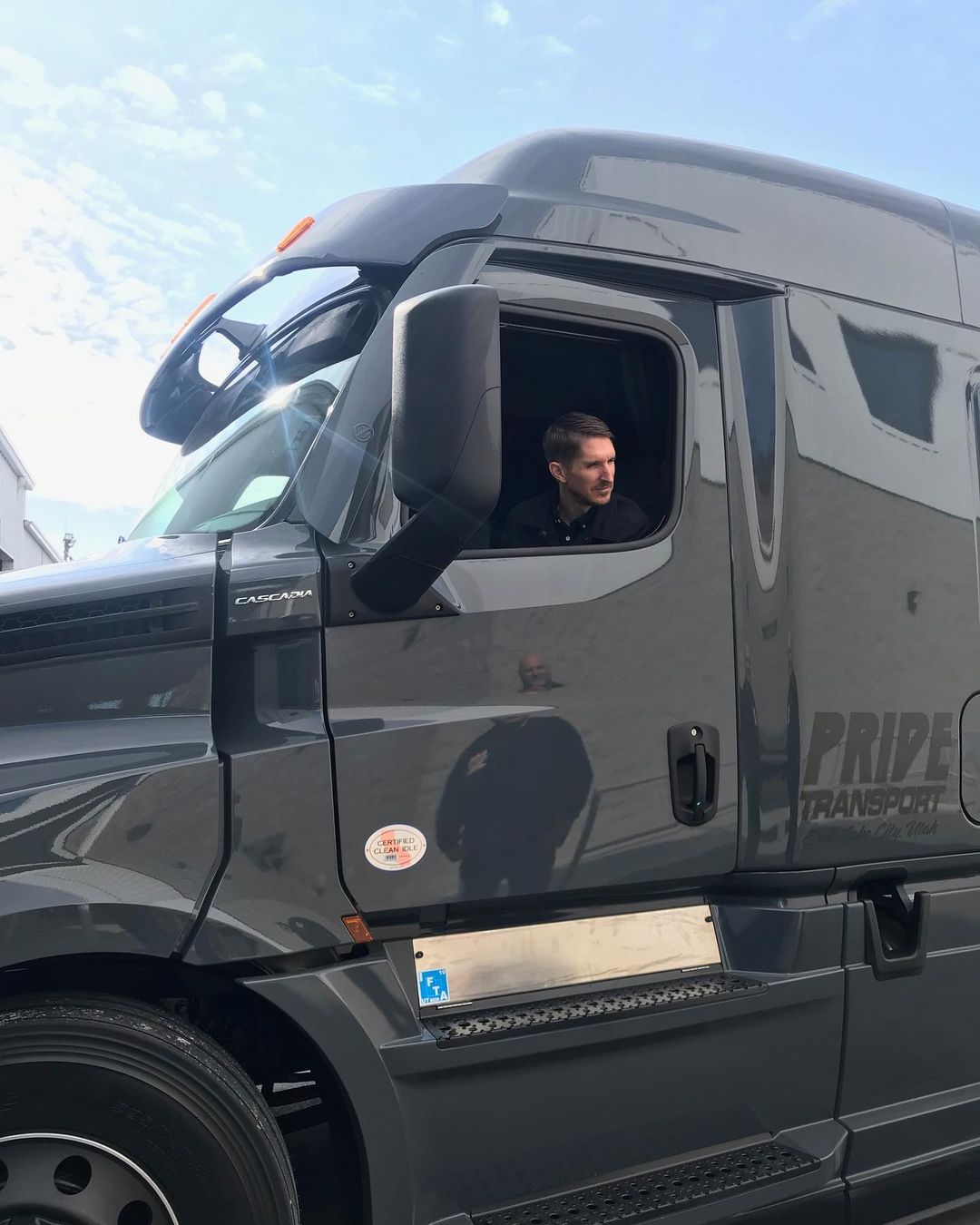 Varying speed limits may be a problem for drivers traveling across states. Imagine driving on a road where the speed limit is 85 mph and then crossing into a state where the speed limit is 70 mph. While a difference of 15 mph may seem insignificant, it may be a safety issue when drivers need to slow down or brake quickly. With safety and fuel efficiency paramount, speed limit thresholds are becoming more and more common.
Lower Job Status: A Perception Problem
The decline in job status is one of the main contributors to the country's truck driving shortage. Trucking driving used to be a very respected job and offered drivers an opportunity to see the country. While the chance to explore the open road still holds true, the unfortunate change in how truck driving jobs are viewed has prevented many people from exploring this great career opportunity.
Truck Driving Requires Sacrifice
Truck driving can be a very rewarding career, but it does require sacrifice. Drivers must spend time away from family and friends while they're out on the road. Depending on the route, a job may require drivers to be out for days, weeks, or months at a time. Long driving hours inside a small space can also take a toll on the body. Some drivers end up leaving the industry because it doesn't suit their lifestyle. It's important for drivers to make sure that the trucking lifestyle is the right fit for them, because it can turn out to be a very rewarding career.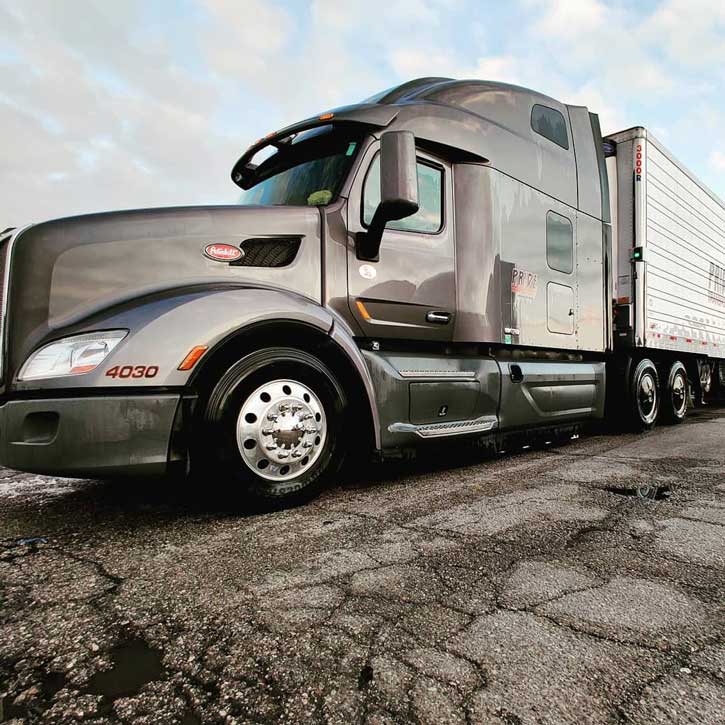 Solutions to the Trucking Shortage: What's Being Done Now
Despite some of the reasons why there's a truck driver storage in America, there's plenty being done now. Lawmakers and companies are attempting to do more to address some of the lifestyle issues associated with the shortage. Finding ways to allow younger people enter the trucking industry through legislation like the Drive-SAFE Act will open up more career opportunities.
Most states will allow individuals to obtain a commercial driver's license at age 18, but they are not allowed to move goods across states until they are 21 years old. The DRIVE-Safe Act establishes a training program that would allow for the drivers who hold a valid CDL license to engage in interstate commerce even if they are under 21 years old.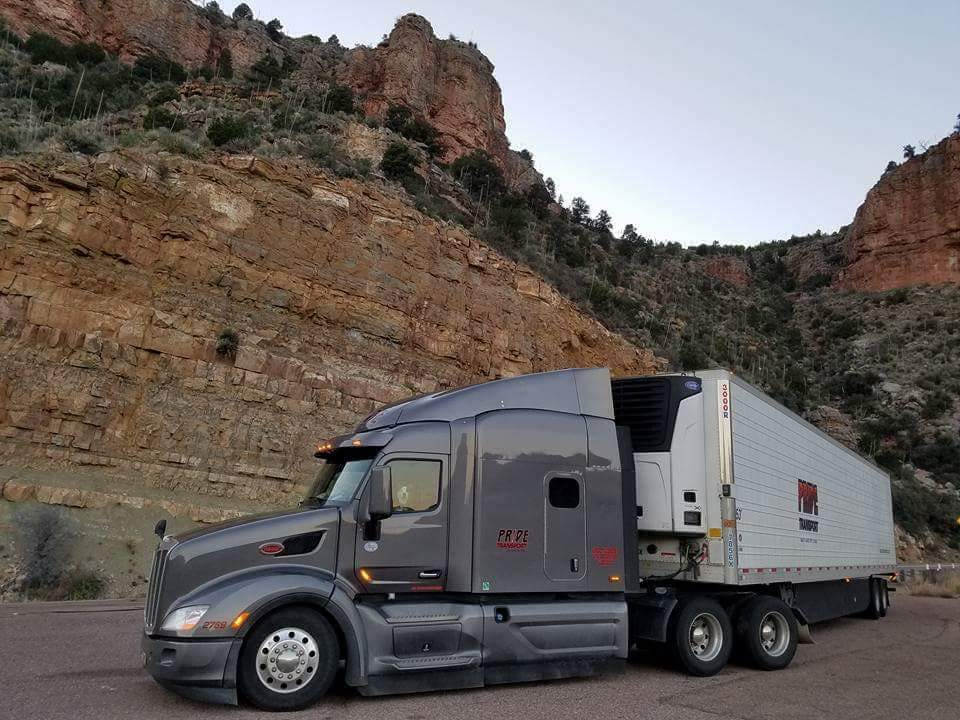 Pride Transport
Companies like Pride are offering competitive wages, pay increase, and great benefits to explore truck driving jobs. Pride is founded and owned by a family of drivers who values the importance of the individual first rather than the company. We have an open-door policy and are truly a trucking family. We make sure every employee gets treated with the respect they deserve.
Pride also offers one of the most competitive pay in the industry. Pay is based on experience and the range is $0.51 to $0.75 per mile. Pride's benefit packages are one of the top reasons why we're the best truck driving company out there. From medical, dental, vision, paid life insurance policy, and 401k, our benefits can't be matched.
And one of the best things about working with Pride is our flexibility. We offer drivers solo or team driving jobs. Pride offers our drivers the best route options. We even have dedicated truck routes where you can be home every night if you'd like. Pride runs in all the lower 48 states so there's plenty of opportunity to drive as many miles as you'd like. We have over-the-road (OTR), regional, and local driving opportunities. Drivers can take a once in a lifetime opportunity to travel and explore the country while making great pay.