What Are the Requirements for Getting a CDL in Utah 2022?
by Pride Transport | Oct 10, 2022
Getting your CDL, or commercial driver's license, in Utah, can be the beginning of a life-changing career. However, there are many requirements to meet before you can hit the road as a professional truck driver.
From testing your knowledge to checking your physical ability to operate a large vehicle, there are many requirements designed to keep you (and others!) safe on the road. The level of training required from CDL certification programs helps you gain confidence before you even have your license so that once you get out there in a truck you feel comfortable operating it.
While there are federal requirements in place, licensure can also vary from place to place due to state regulations. Depending on where you live, you might need to make sure you have certain things in place before beginning your CDL journey. Let's review some Utah CDL requirements – 2022 edition.


Updates to CDL Requirements in 2022
There are two big things to know about earning your CDL in 2022 that are different than in the (recent) past.
The COVID-19 Emergency Waiver is no longer in place. This waiver eliminated the requirement that drivers with their CLP, or commercial learner's permit, wait 14 days after getting issued their permit before taking their CDL skills test. This waiver was in effect until April 15, 2022, and was a federal requirement (all other COVID-19 state requirements have since expired, as well). Now, CLP-holders must once again wait those two weeks before taking their skills test to get their CDL. (All of this is assuming the CLP-holder has, of course, completed their applicable entry-level driver training requirements.

Speaking of those entry-level driver training (or ELDT) requirements…as of February 7, 2022, it is federally mandated that you have a CLP before you do any Behind the Wheel training. So while you can do your Theory training before applying for your permit, you can't get out on the road and practice your driving without that CLP.
Keeping those two things in mind, you can plan on completing your Theory training whenever you like, but to do your "Behind the Wheel" training, you'll need to get your CLP – then wait 14 days before getting your CDL.


Steps to Get Your CDL in Utah

There are a few different steps you must go through before getting your CDL in Utah. At a minimum, if this is your first time getting a CDL, you'll need to be at least 18 years old and have had your regular (Class D) driver's license for at least one year. You'll have to provide proof of your identity, residency, and social security number.
Then come the more time-consuming steps: passing the Utah DoT medical exam, and taking your CDL exams (both the written and driving tests).
CDL Medical Examination. Getting your DOT card, or Department of Transportation Medical Certificate, is an important step if you want to drive a CMV, or commercial motor vehicle, with a gross weight over 10,001 pounds. Expect to provide your licensed medical examiner with your health history and a urine sample (it's not a drug test). Then you'll undergo a variety of wellness screenings where they check your blood pressure, BMI, hearing, vision, cardiovascular health, etc. Keep in mind that each screening is unique and will be catered to your body to make sure you're physically fit enough to operate a large, heavy vehicle. Finally, you'll need to submit a Utah self-certification form when you apply for your CDL.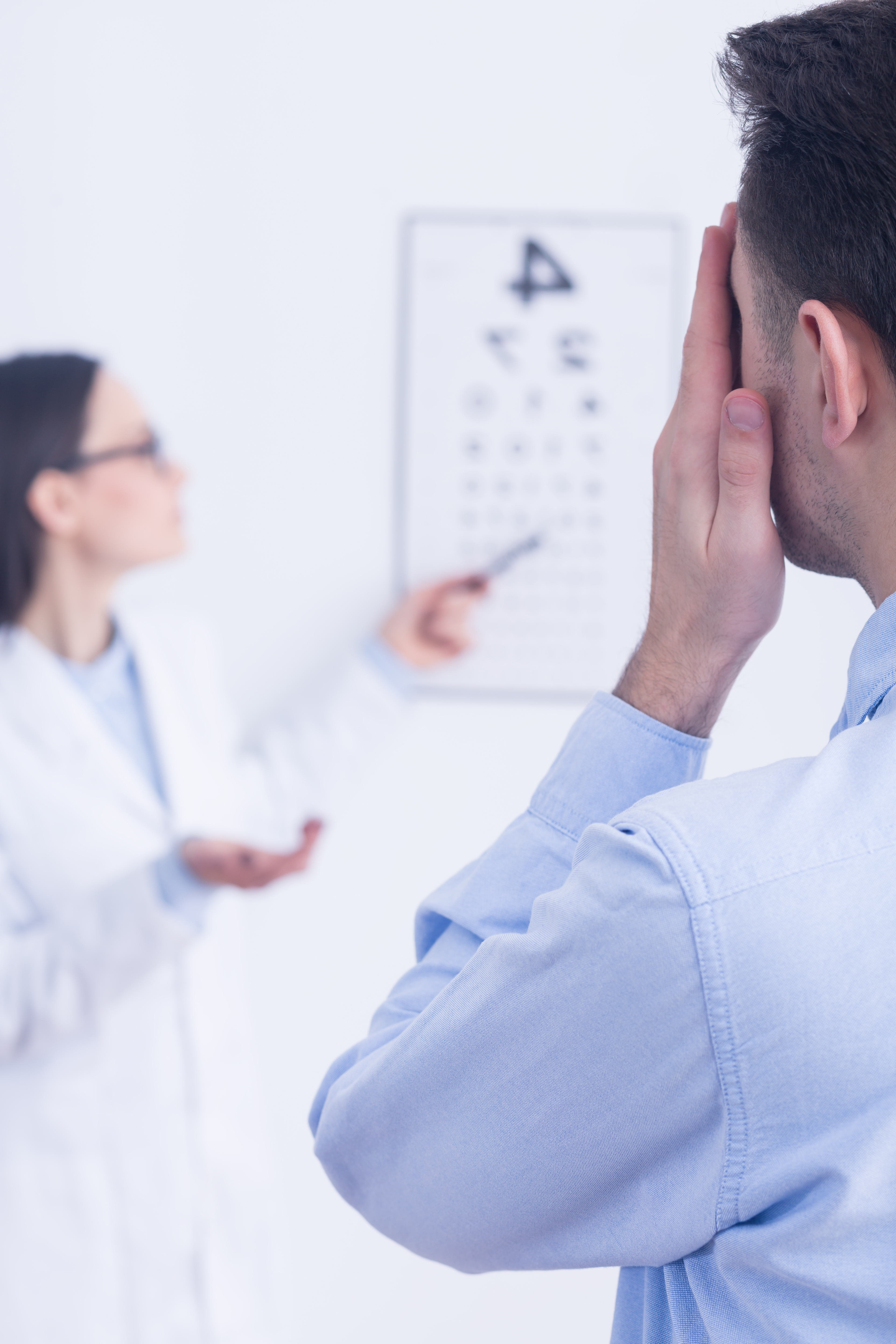 See our blog post on What to Expect During Your DOT Physical Exam here.
Written Test. To get your CDL, you'll need to complete an authorized course from a Utah driving school. The first phase of your learning will be completed in a traditional classroom-style format. You'll be studying to pass a knowledge exam, or written test, that evaluates your confidence when it comes to the theory of trucking.
Driving Test. After spending time in the classroom, you'll put your skills to the test and spend time behind the wheel. Depending on the driving school you choose, the time you spend out on the road versus the time you spend on theory will vary. Here's a tip from us: look for a school that offers at least 32 hours spent driving. (Some schools offer way more practice time than just 32 hours and conduct programming up to 250 hours!)
After you pass these three exams, you'll be asked to pay a nonrefundable fee of $52, plus $9 for each CDL endorsement you want. Once you complete these few steps, you'll be ready to hop into the driver's seat.
–
Once you get your CDL, you'll be eligible to hold many roles within a trucking company. From driving big rigs to working as a yard jockey or even working for a local school district as a bus driver, a commercial license can be a great way to up-level your career. You might even be able to train others looking to acquire their CDLs!
Some driving schools will help you with job placement after you pass your driving test. But if you're searching on your own, look no further than Pride Transport. We're looking for drivers based out of Utah (among other states) who are CDL-holders and meet all federal and state requirements. Drive for Pride and feel confident that we'll provide you with additional training to increase your driving competence, competitive pay, and a work community that feels like family. We're ready when you are!