Pay Increases and Job Growth Within the Trucking Industry
by Pride Transport | Feb 06, 2023
Within the trucking industry, there have been significant changes in pay and job availability over the years. As someone who is entering the field or just interested in getting a raise, there are some important statistics you should be aware of. Knowing what's happening within your field is helpful so you can decide when it's time to ask for a raise or move to a company that will pay you what you're worth.
When there is a shortage of drivers, you may have more leverage than when there is not, and when companies begin to boost their rates, you may find that moving to another one, like coming to work for us at Pride, is the right option for your financial health.
Here are some of the facts you need to know about the trucking industry in 2022, what the job forecast looks like in the future, and what to do if you want to get a raise.
Job Growth in the Trucking Industry


If you watch the news or read about the industry online, you may have read that there is a current driver shortage. Whether you believe that there aren't enough drivers or the roles were just not paying enough in the past, the statistics do show that there is a gap in people filling the job openings for truck drivers.
Over the last 10 years, the industry has seen an increased need for drivers, as well as an increase in open positions, which is concerning to the industry and government since it could create ongoing supply chain problems. In 2011, it was estimated that an additional 80,500 drivers would be needed, and by 2030, the goal would be to add another 162,000 drivers, according to Statistica.
This industry has been growing exponentially year over year, which is one of the reasons now is an excellent time to join it. In fact, in 2021, it reached its highest level since 1990 and went beyond that. All this is to say that the industry is continuing to grow and has a strong need for new and returning drivers.



Job Growth Predictions for the Next 10 Years


Jobs continue to be available to people who want to join the trucking industry. According to the United States Bureau of Labor Statistics, the job outlook for 2021 through 2031 predicts a 4% increase in job availability, which means that the industry is growing as fast as average.
As of 2021, there were 2,094,700 jobs available within the trucking industry, and it is expected that at least another 90,900 jobs will be added by 2031.
While that might not seem like a lot compared to the number of jobs, remember that people will be coming and going from the industry through retirement and for other purposes, so the true number of available jobs may be much higher. The BLS suggests that actual job openings may be around 259,900 annually over the next decade.
Pay Increases for Drivers in the Last Five to 10 Years
Within the past decade, there has been a movement to pay drivers more than ever before. In a study completed by the American Trucking Associations, or ATA, it was found that there had been a dramatic increase in pay in 2021.
While the U.S. Bureau of Labor Statistics estimates the median pay for truck drivers as $48,310 annually, the ATA found that the median truckload driver actually earned an average of $69,000 or more in 2021. This average was 18 percent higher than the previous survey in 2019.
This increase wasn't necessarily due to working longer hours or completing more miles. It was shown instead that over 90 percent of truckload fleets had increased their pay rates in 2021, resulting in an average increase of 10.9%. On top of that, the survey determined that many of these companies offered sign-on bonuses (54 percent) or referral bonuses to bring new drivers into the field.

What was the underlying cause of pay increases? It has been said in the past that the driver shortage was a catalyst, but there are groups such as the Owner-Operator Independent Drivers Association that believe that there isn't actually a shortage but instead unfair compensation. Other reasons the association doesn't believe there is a driver shortage include the fact that inefficiencies during routes and excessive detention times make it appear that there are too few drivers.


How to Get a Raise in the Trucking Industry


There are a few different ways to get a raise in the trucking industry. If you plan to ask for a raise at your current company, there are things you should be doing. Make sure you:
Are on time every time you deliver or pick up a load

Put in enough time to request a review or raise (usually six months or a year)

Do your best to provide superior customer service

Maintain a safe driving record
Doing these things can help you show that you're working hard and are dedicated to your job, which makes employers more likely to give you a raise.
Over time, you will gain more experience, and experience is one of the driving factors behind raises. After your first two years, you'll have much more significant experience and some leverage when asking for more compensation. During that time, focus on establishing a positive reputation and building relationships within your company. When more people know you and have good feelings about you, you're more likely to receive positive opportunities.
If you're eager to boost your income quickly, consider adding additional CDL endorsements to your license. Not every driver has every endorsement, so think about what may be lacking where you currently work or where you'd like to be working. Having more endorsements could help you access higher-paying loads.
Finally, short of switching companies, another way to increase your income or get a raise is to make sure you're hitting company targets and quotas. Sometimes, raises are built into targets, so if you're able to hit them regularly, you can see a big increase in your income.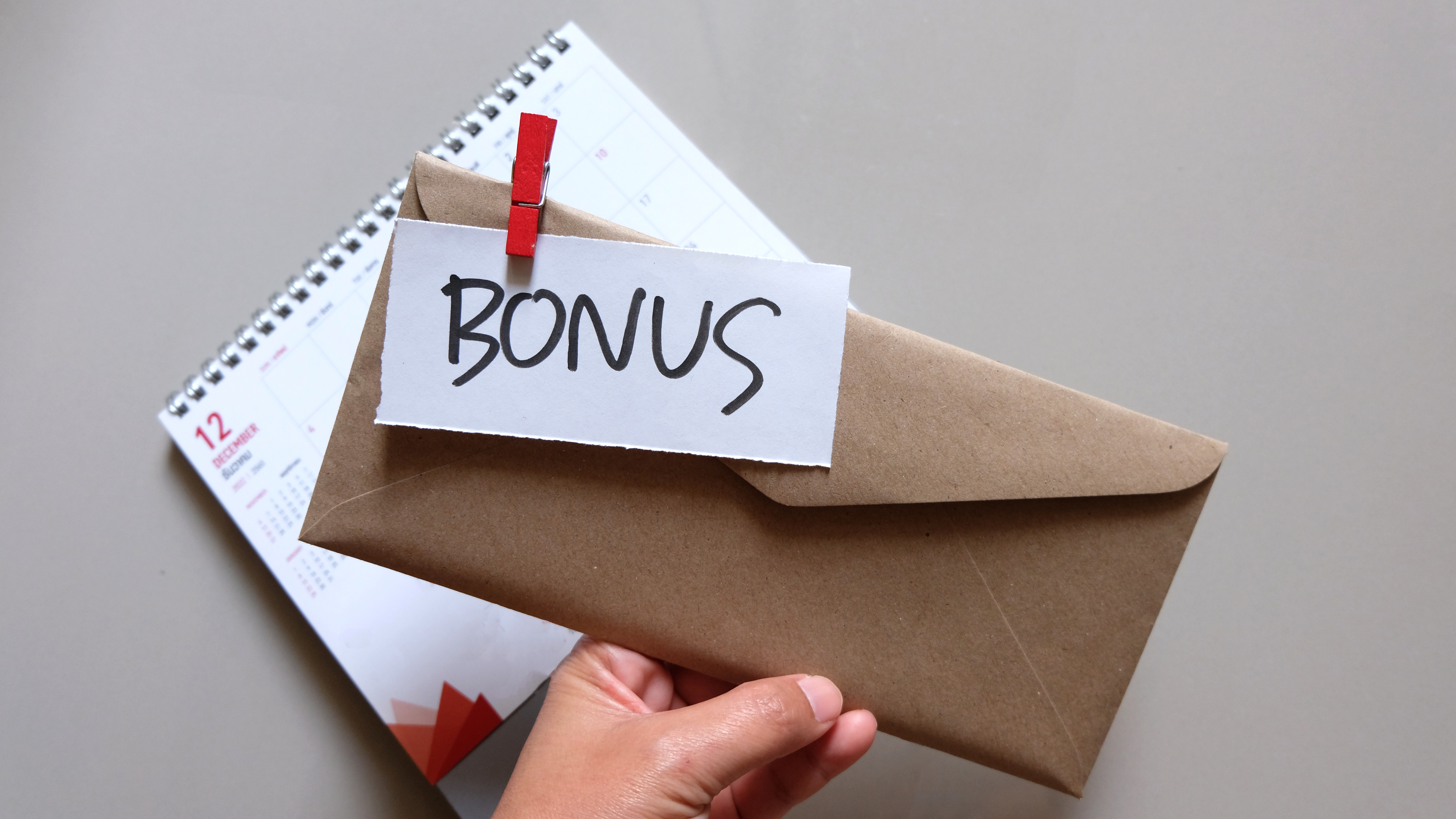 Get Trucking With Pride Transport
The trucking industry is always changing, but there has never been a better time to look for a job that pays well and offers you real opportunities for financial and personal growth. At Pride Transport, we are increasing our driver pay to between .57 and .75 CPM. Interested in learning more about driving for us? Check out our open driver jobs.