Meeting Challenges Head-On En Route
by Pride Transport | Nov 29, 2022
Anyone who says being a truck driver is easy has never been one on a bad day. From poor weather conditions to traffic delays, there are dozens of problems that can slow you down and impact your paycheck.

You need to plan for unexpected situations.


At times you might not be able to find parking or could have to spend your own money to park overnight. You also have to adhere to all Hours of Service regulations to avoid penalties. You have to manage those rules even when the conditions require you to keep driving to find a safe place to call it a day.


Yes, it can be a lot to manage.


Challenges on the road can make a big difference in how long it takes you to get to your destination, get the rest you need, or earn what you want from your job. Fortunately, there are some helpful tips and tricks to help you get past those challenges and get back on the road safely.

How to Handle Delays
Identified as one of the top five problems affecting carriers, delays and driver detention are costly issues. These problems occur when your route is delayed at the original destination or the destination delivery location for more than an agreed upon time. Generally, if you're there for more than two hours longer than you're meant to be, the carrier may ask for a detention fee.

These delays add up, costing the trucking industry over $3 billion annually due to lost time and productivity.

What can you do to help yourself?
Be on time.

One of the best things you can do to avoid delays is to plan for issues during your route and to show up to your destination on time. When carriers are scheduled by the half-hour or hour, you need to make sure you're there within the appropriate window.
Maintain correspondence with companies.

Keep communicating. If you're going to be early or late, call ahead. If you're on time, call ahead and let the warehouse know you have to be loaded within two hours (or whatever your requirement is for this load).
Have patience.

Sometimes, problems are out of your control. Facility limitations may cause issues you can't eliminate, but be patient. You'll still be back on the road soon.
You aren't necessarily going to be able to prevent every slow down, but by having good communication and being timely, you'll reduce the likelihood of being negatively affected by one.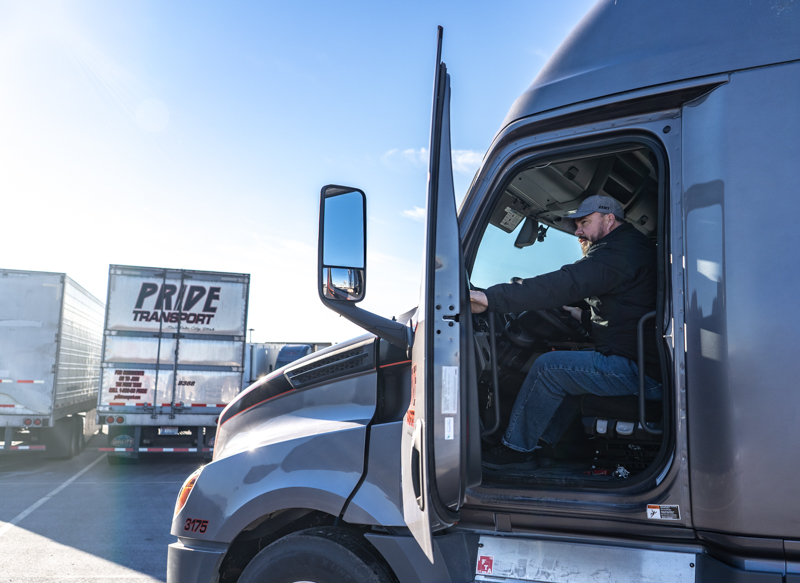 How the Hours of Service Rules Affect You

The Federal Motor Carrier Safety Administration has Hours of Service regulations that you need to follow as a driver. If you don't, you or your company could be penalized.

The HOS regulations go over how long you can drive each day and week. They have requirements on when you need to take a break or sleep. Here are the basics of what you should know as a truck driver.

Property-Carrying Driver Requirements
As a property-carrying driver, you are restricted from driving more than 11 hours at one time following 10 consecutive hours off-duty. The 11 hours of driving can happen within an 14 hour window after 10 consecutive hours off, which allows you to take breaks.

Speaking of breaks, you do need to take a 30-minute break for every eight cumulative hours of driving you complete. That break has to be a non-driving break, meaning that you can take 30 minutes to go eat or to take a nap in your sleeper berth, for example.

There is also a 60/70-hour limit to understand. This rule states that you can't drive past 60 hours in seven consecutive days or 70 hours in eight consecutive days. The 7/8 period can begin again only after you take 34 hours off consecutively. This rule is designed to allow you to get at least one and a half days off after working seven or eight days, respectively.
There are other rules to know, too, such as that you can split your 10 hours of driving with a two-hour rest in a sleeper berth or that you can extend your driving time limit up to two hours past the 14-hour window during adverse driving conditions.

Take Your Breaks
Between a lack of nutritional options when traveling and the fact that you sit for hours on end, truck drivers are prone to obesity, blood clots, hypertension, dehydration, and other medical issues. Take your breaks as designed. Get plenty of rest when you can, and consider implementing an exercise program during one of your 30-minute breaks.

While you may think that it's best to push through, remember that the FMCSA has put these rules in place to protect you and others on the road.
Difficulty Finding Truck Parking

After driving for so many hours, it can be extremely frustrating to find that you can't park anywhere. Some rest stops don't have spaces for truck drivers, and some routes aren't particularly friendly to drivers.

Some of the issues you might run into include:
Not being able to find parking.

Needing to pay for overnight parking.

Having to extend your drive because you can't find parking in the local area.
Fortunately, it's fairly easy to avoid these parking-related problems. One great idea is to plan your route ahead of time, making notes about where there are truck stops and trucker-friendly rest stops along the way.

To make that easier, consider using truck parking apps. A few good options include:


Road Breakers (

Apple iOS

)
These and other apps can help you locate free parking, the nearest parking to your location, and other kinds of stops that you want to find for yourself on your route.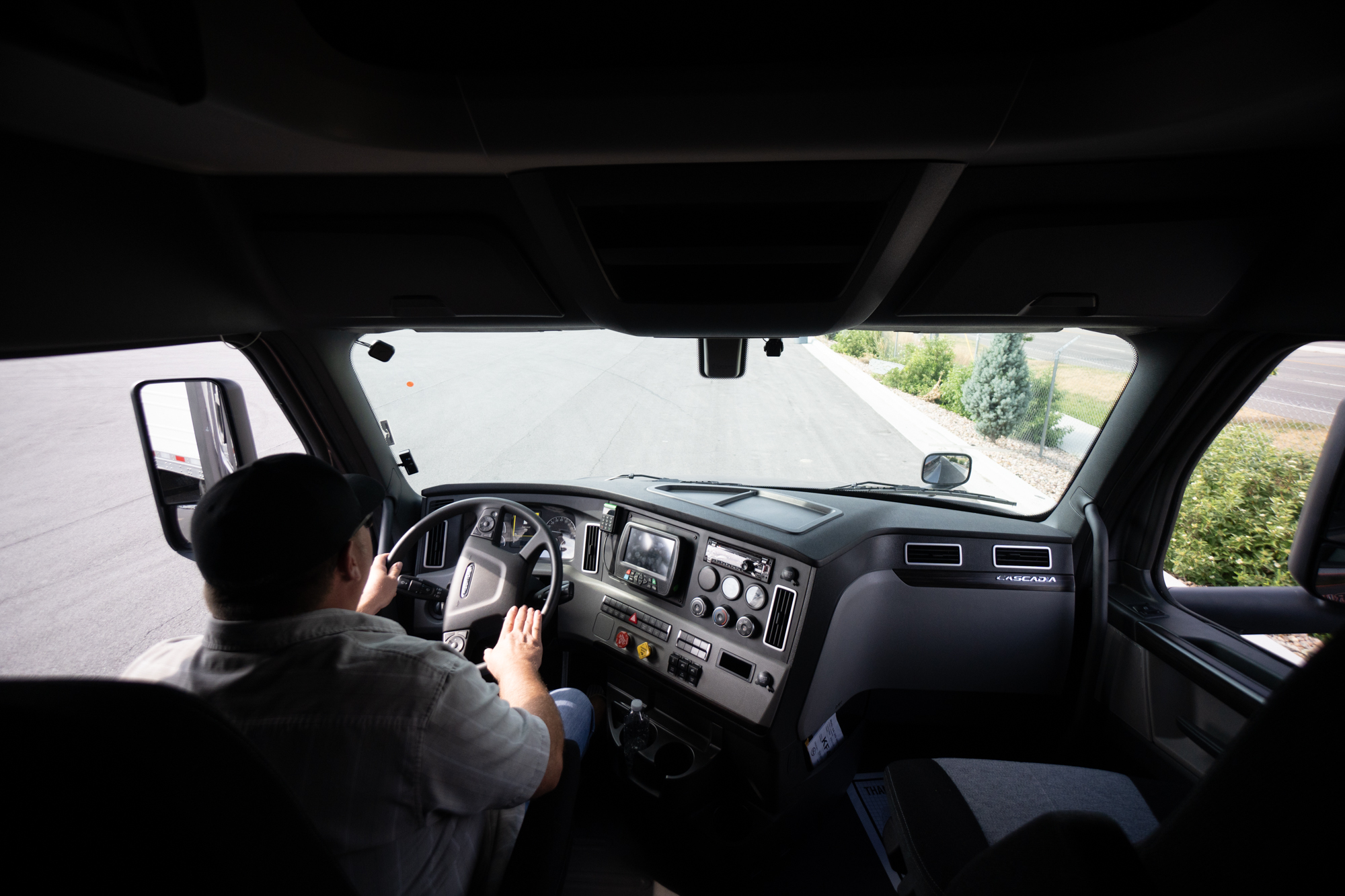 Overcome Challenges With Pride

There is likely to be a time when you come across some or all of the challenges mentioned above. Fortunately, with the right training and understanding of your role, you'll be able to get past them for a successful career.

This job has its ups and downs, but it can be extremely rewarding for drivers who can get past these common concerns. Ready to start driving for a living? Take a look at our current job openings and find out more about working with us at Pride.