Make the Most of Your CDL With These Non-driving Professions
by Pride Transport | Dec 27, 2022
There comes a point in every truck driver's career when it's time to climb out of the cab for the last time and retire from the road. But just because you're no longer driving doesn't mean the remaining years on your CDL have to go to waste. There are other non-driving jobs in the trucking industry where a CDL is a highly valuable — and in some instances, required — asset. Let's take a look at how former drivers can use their CDLs in retirement.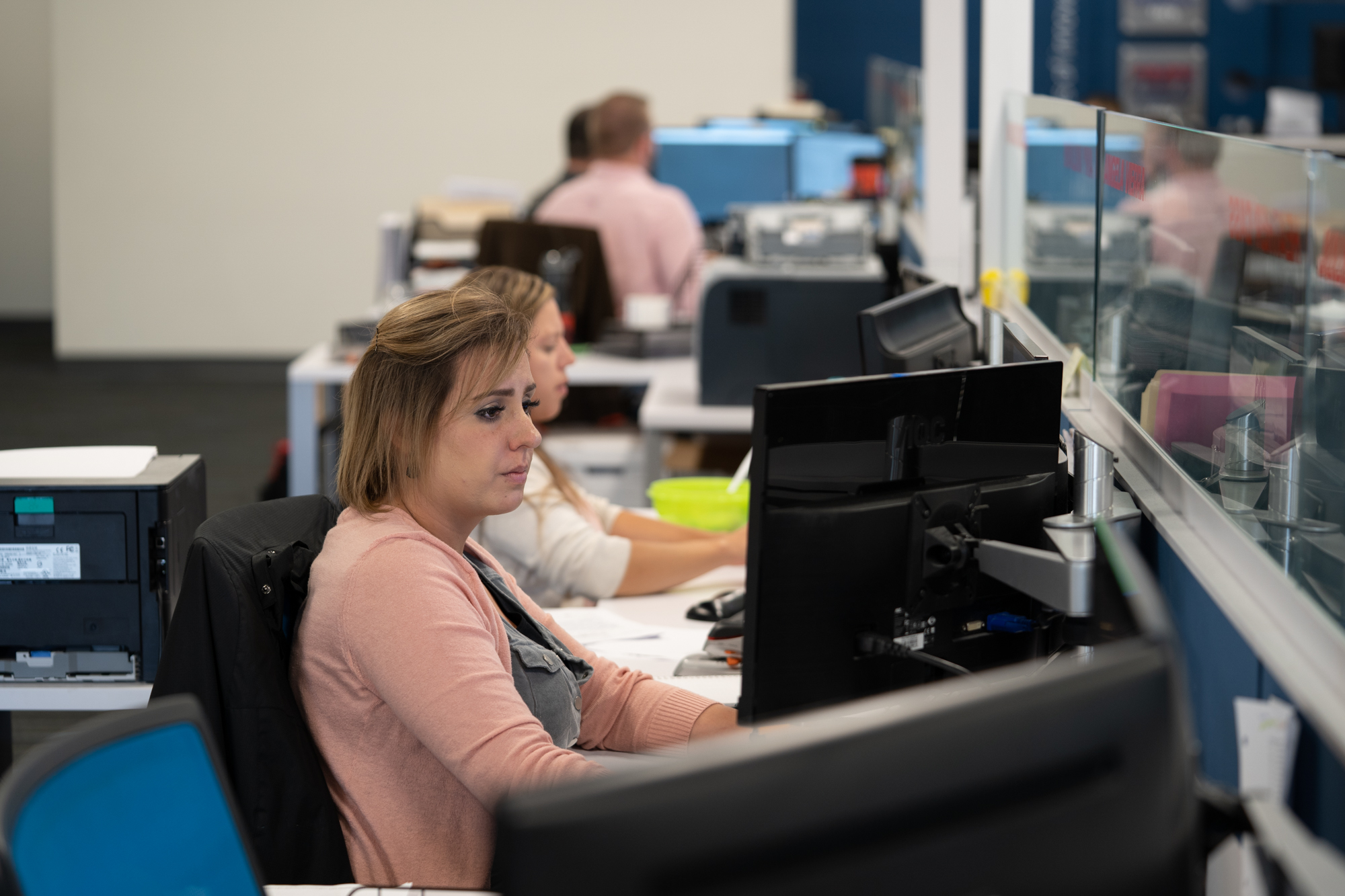 How Long Is a CDL Good For?
Drivers are required to maintain appropriate licensure for the duration of their trucking career. This means drivers must renew their CDL on a regular basis. State governments are responsible for issuing CDLs, so the longevity of your license is determined by the state that issued it. For instance, CDLs in Utah are good for five years, while an Illinois CDL must be renewed every four years. On average, CDLs in the US are valid for five to eight years.
Because CDLs aren't renewed annually, there's a good chance that many truck drivers will retire with years remaining on their license. If you're planning to retire from long-haul trucking but still have a valid license, there are other types of driving careers you can get with a CDL. School bus drivers, tour bus drivers, and many equipment-heavy maintenance positions require a CDL. These positions offer a more standard schedule while also allowing you to use your driving experience and know-how. It's a win-win!
But if you're really done with life on the road, there are still great job opportunities where having a CDL will come in handy.
Non-Driving Jobs That Need Your CDL and Experience

Here are a few of the career options where having been a licensed truck driver will help you in your day-to-day responsibilities.
Dispatcher
One way to stay in the industry is to become a dispatcher. People in this role are responsible for coordinating on-time deliveries in the most efficient manner possible. It's important for dispatchers to map the most sensible routes and to keep drivers posted on any major route changes. When you consider that the registered trucks in the US covered a combined 300+ billion miles in 2019, it's easy to see how vital it is to get this job right.
In addition to logistics planning and regular communication, dispatchers also handle billing and basic accounting responsibilities.


Driving Instructor
There are over three million truck drivers in the US, and they wouldn't have the careers they have today without their driving instructors.
Giving back to the trucking community as a driving instructor is an excellent way to use your CDL in retirement. Using your hard-earned expertise, you can guide new drivers on their path to an interesting and fulfilling career.
Driving instructors teach the skills needed to obtain a CDL. These courses typically cover truck operation, safety procedures, traffic laws, and the skills needed to pass your state's CDL exam. The truck driving industry abides by many operational, maintenance, and safety standards, which is why anyone in this position must commit to delivering lessons in a clear and professional manner.

Transportation Supervisor
Every company needs professional supervisors. Familiarity with routes, freights, driving conditions, and typical schedules can make you the expert other drivers rely on to create plans that make sense.
As a transportation supervisor, your goal is to make sure the drivers in your company are safe while adhering to protocols that protect them on the road. This can include making driver assignments, reviewing trip reports, and recording driver performance and adherence to safety standards.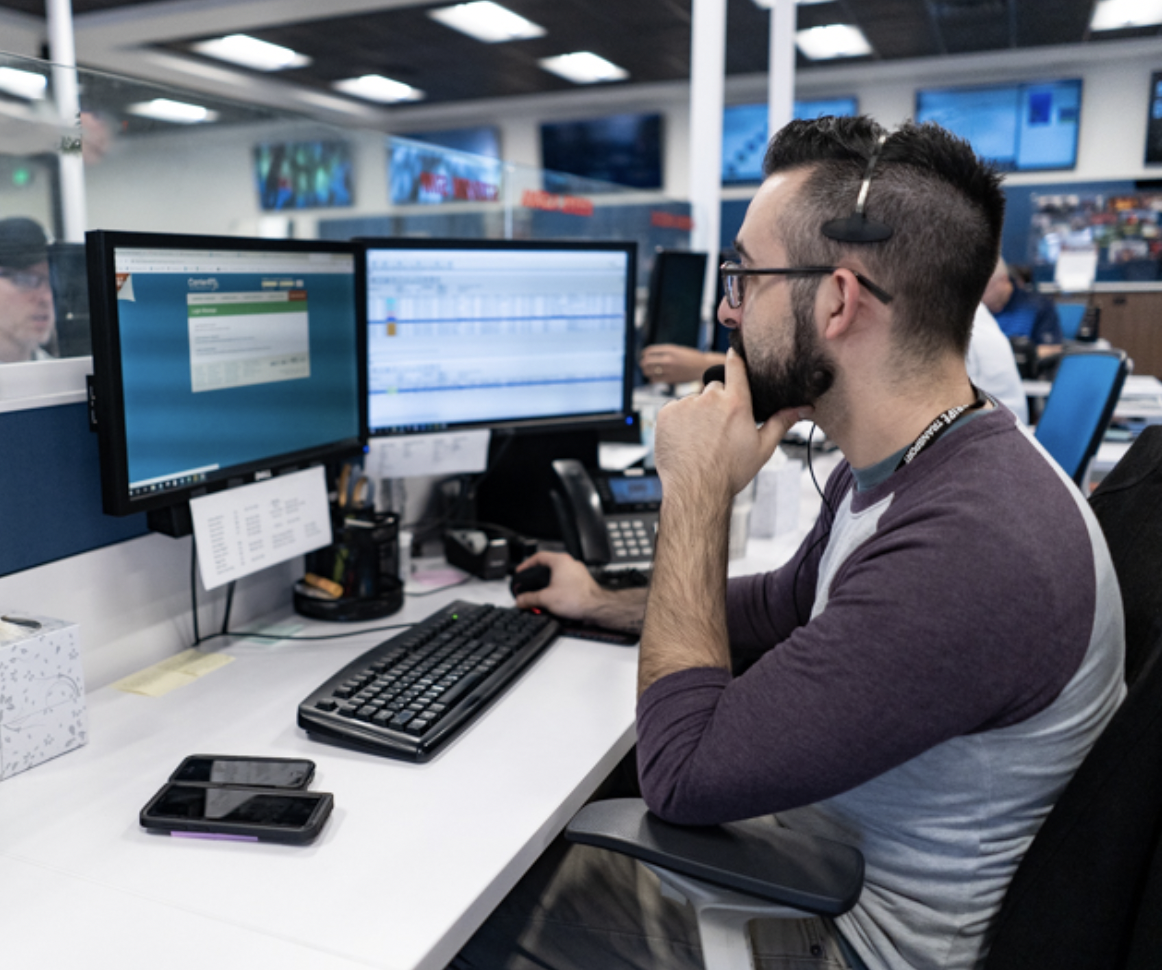 How to Make Yourself Stand Out
You have a CDL, several years of experience, tons of firsthand knowledge, and a willingness to work hard. That should be enough to secure one of these jobs, right?
Maybe, in some cases. But there's a lot to be said for having a few extra skills and qualifications to make you an ideal candidate, especially with over 7.5 million people working in the industry. Take a look at each of these jobs and see if there are any other skills you can add to your resume.

Dispatcher skills
In addition to the vast knowledge that comes with being a retired truck driver, people looking into dispatcher jobs should have excellent interpersonal and communication skills. After all, you'll be in constant contact with customers, drivers, vendors, and suppliers — you should be able to hold a professional conversation with all of them!
A keen eye for detail and organizational skills are also necessary for planning and scheduling logical routes that keep drivers safe and the deliveries arriving on time. While industry experience goes a long way, taking a truck dispatching training course is a good way to strengthen your current skills and learn new tactics, too. Logistics-based courses can also enhance your skill set.

Driving instructor qualifications
Driving instructors are responsible for making sure the next generation of truck drivers is prepared to handle whatever comes their way, whether they're driving in state or across the country. That's why in addition to having a valid CDL, people hoping to become driving instructors should also have a clean driving record.
Having a CDL is just one type of licensure you'll need in this role. Prospective instructors must also have a CDL trainer certificate. This certification confirms that they're qualified to instruct and prepare future drivers. And because this is a major responsibility, there are additional courses and exams to take as well. Potential instructors should plan on completing the following:
Take a permit exam

Take a driving instructor course

Pass your state instructor exam



Transportation supervisor requirements
A valid CDL is required for most transportation supervisor positions, and the ability to manage a bunch of moving parts at the same time is key, too. Between all of the drivers, vendors, clients, maintenance, and other office staff, there are a lot of ways that a smoothly running day can go sideways if the transportation supervisor is unprepared.
Most importantly, a transportation supervisor needs to put driver safety first. Monitoring their driving performance and making sure their schedules are balanced (i.e., allow enough time for adequate rest) is essential.
At Pride Transport, we value all of our drivers and driver support staff. Ready to learn about more non-driving jobs with us? Visit our careers page or contact us today.