Have Some Fun With the Best Truck Driving Video Games
by Pride Transport | Jul 21, 2022
Got a little extra time on your hands? Driving games and simulators are a fun way to pass the time! The first driving video game was Atari's Gran Trak 10 in 1974 (almost 50 years ago!), which was a full-blown arcade cabinet game featuring a steering wheel as the controller, pedals for speed, and a gear shift. With an extremely simplistic visual display, the physical controls of the game were definitely the most realistic part of the experience.
The game wasn't exactly a hit, but it is generally considered to be the grandfather of modern driving video games. The concept of racing games stuck and now there are games to drive or race anything from a boat to a snowboard to a spaceship. First-person driving simulators are extremely popular, with a variety of platforms and gameplay methods, and truck driving video games are available on PCs, gaming consoles, and mobile platforms.
We've rounded up some of our favorite truck driving simulators and games if you're looking for something beyond a regular bike or automotive game. Most of these games are built on the premise of accomplishing tasks and delivering products from one place to the next. Makes sense, right? You also get to compete against other truck drivers. Let's take a look at some of the best truck driving games out there.


Best Truck Driving Games on PC in 2022
Thanks to streaming and apps, you don't need to pop in a CD to play games on your PC anymore. Driving simulator games allow you to drive in places you'd never go otherwise…or do some things that would be a terrible idea in real life. Whether you want realistic environments and career achievements or just some good old-fashioned fun, here are our favorite PC truck driving games.

Top Truck Driving Games on PS4, Xbox, and Nintendo Switch
Prefer to play games on a PS4, Xbox, or Nintendo Switch? No worries–there are some great truck driving simulator games available for these platforms.
Truck Driver
It may not stand up to the graphics of some of the PC options mentioned above, but Truck Driver is a fun play with solid mechanics. Gameplay is simple; build relationships as you complete jobs, customize your truck, sit back, and enjoy the open road! It is available on Xbox One, Nintendo Switch, and PS4 as well as Steam and Epic Games on PC.
MudRunner - American Wilds
Ready to go off-road? Get behind the wheel of some all-terrain semi trucks to explore realistic landscapes and complete objectives to unlock new vehicles and modifications. Make deliveries across unique maps as you play solo or join up with friends in a cooperative multiplayer mode. Available on Xbox One, PS4, Nintendo Switch, and PC.


SnowRunner
A repeat from our PC list, but this one is worth it! With all the off-road adventures and a great cooperative mode, you'll be tackling extreme environments as you unlock, upgrade, and customize over 40 different vehicles. Available on Nintendo Switch, PS4, and Xbox One.
Top Truck Driving Games on Your Mobile Device
Want to drive your truck on your mobile device? Here's a quick list of the top truck simulation apps available.
Truck Simulator USA - Evolution
Drive across the U.S. in a variety of conditions and landscapes with this app that has over 10 million downloads on Google Play and the Apple App Store.


Truck Simulation 19
Transport shipments with Kenworth and Mack trucks while you hire drivers, buy new vehicles, and watch your business grow. Available in Google Play.


Euro Truck Evolution
Can't argue with a 4.3-star rating with over one million reviews! There are plenty of European trucks to choose from, with customizations and exciting driving locations. Start your career as you drive across Berlin, Madrid, Paris, and more. On Google Play and the Apple App Store.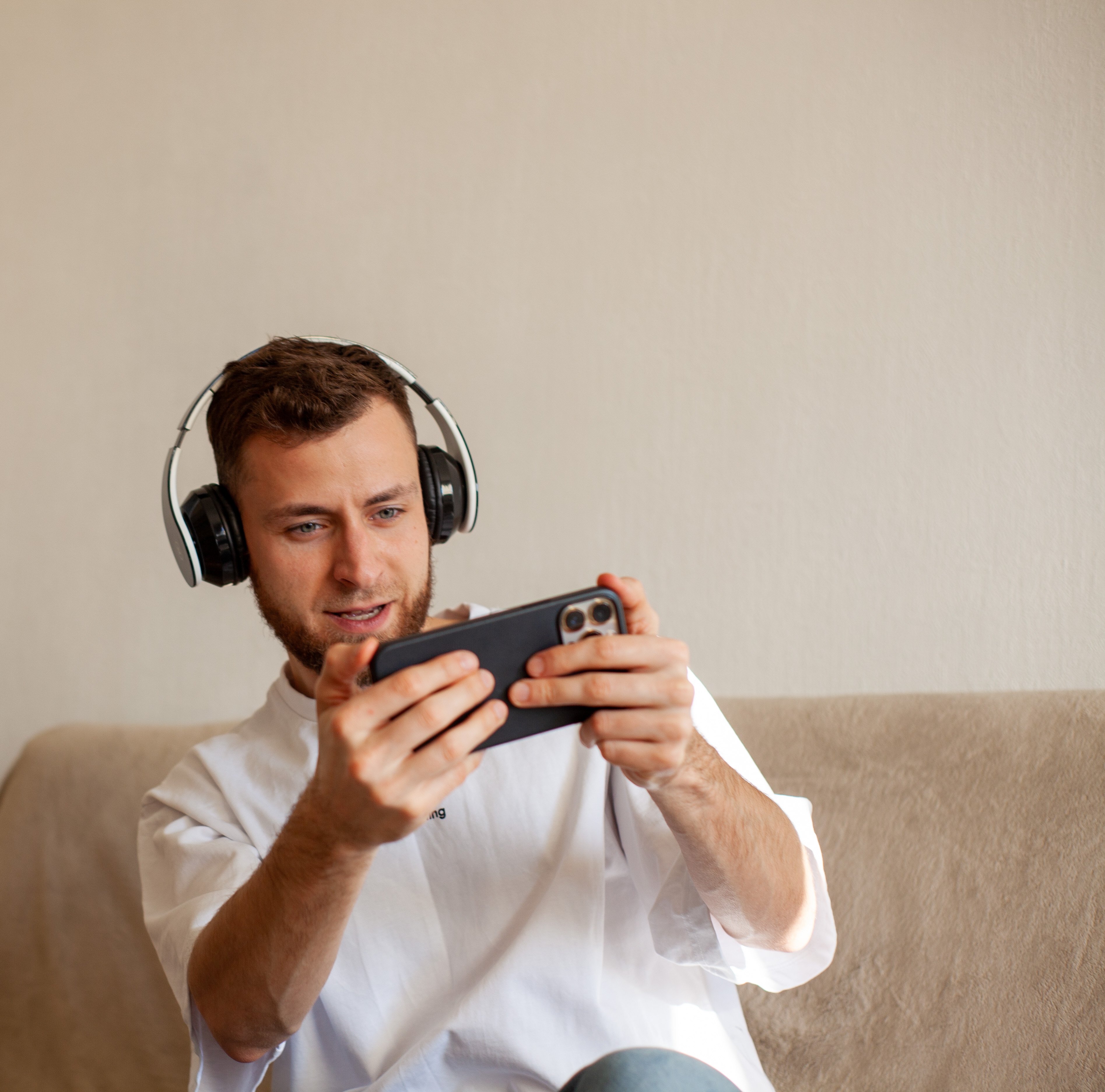 Are you ready to hit the road for real? Read more about what it takes to get a CDL (it's faster and less expensive than you think) and what it's like to drive for Pride Transport. Or check out the open jobs at our family-owned and operated company.