Truck Driver Tips For Saving Money
by Pride Transport | Jun 16, 2020
Money. It makes the world go round. When you have it, things are great, when you don't, things are … not so much. We all have times when we struggle with money, scrimp to pay the bills, or wish we had a little extra for a vacation, a night out on the town, or a new vest and hat for the llama.
For truck drivers, being on the road can sometimes make saving money even harder. When payday rolls around, it may seem like it's already gone before it even hits your hand. It's not easy however, we have some tips for drivers that may help them keep more money in their pockets when payday comes.
Make a budget and stick to it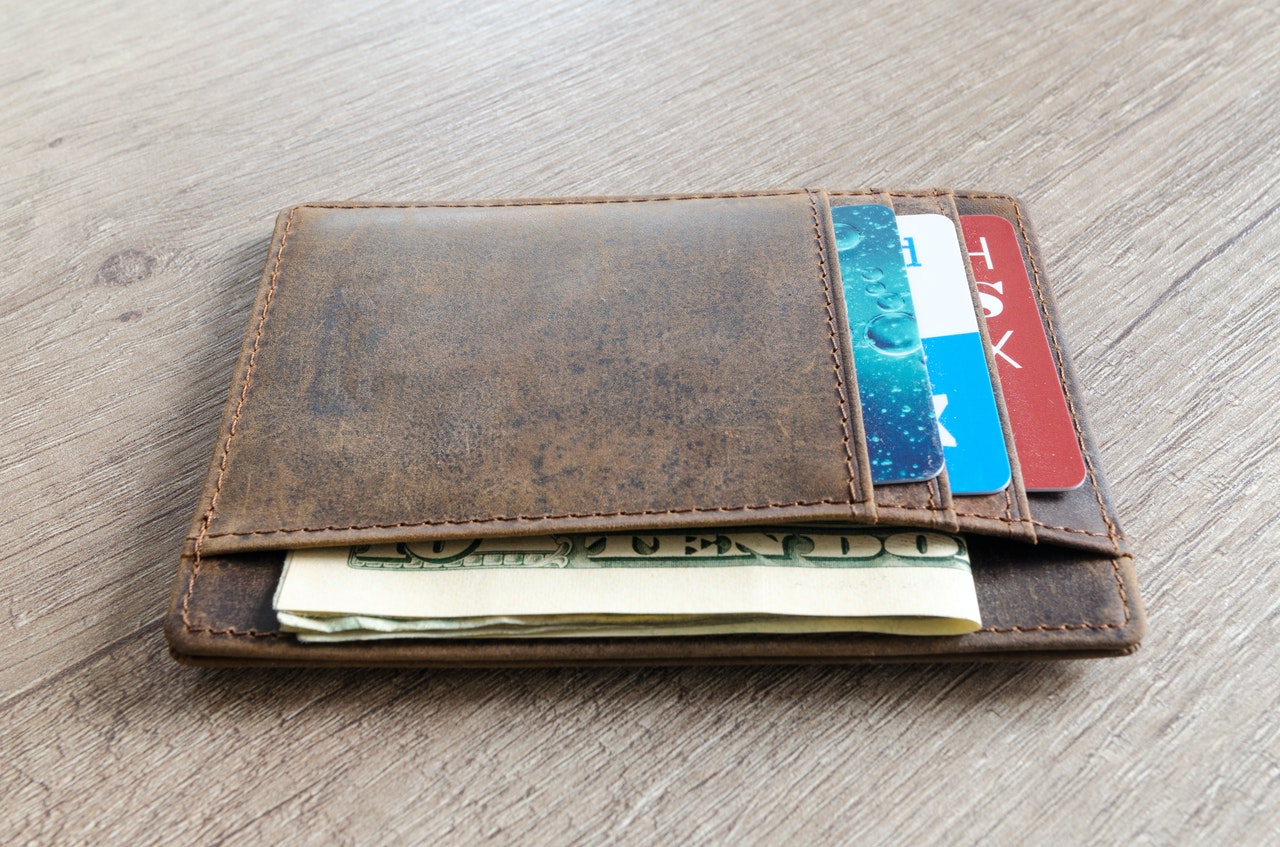 This is the first and really, the most important tip on the list. If you can do this, the rest will just fall in line. Trouble is, it's also the hardest one on the list.
A budget is going to make saving money so much easier for you. Having a visual guide of what you have to spend, what you have to avoid, and what you're saving for can lay out the groundwork for a lifetime of saving and better money management.
There are many ways to set up a budget. Write it in your monthly calendar. Have a notebook that you carry with you and jot down all your expenses for the day. Those are some ways to stay on top of your money. Admittedly, those are not that easy. We forget, round up, don't have time and eventually, the idea of the budget goes out the window.
Get an app
The simplest way to create and stay on a budget is with an app right on your phone. Budgeting apps like YNAB make creating and keeping to a budget absolutely simple. Most budgeting apps connect right to your banking account and so when a transaction happens, it shows up on the app.
Budgeting apps will help you put money into categories each pay period and you can see clearly what you've spent, what you have left to spend, and places where maybe you're overspending. The simplicity is what makes sticking to a budget easier. And, you always have your phone with you, so your budget is always at your fingertips.
Truly, this is the first and most important step. If you can create a budget and stay to it for at least three weeks, it will become a habit that you don't even have to think about it any longer, it will just be part of your daily routine. Once you've done this, you will be amazed at how much money you're saving.
Fast Food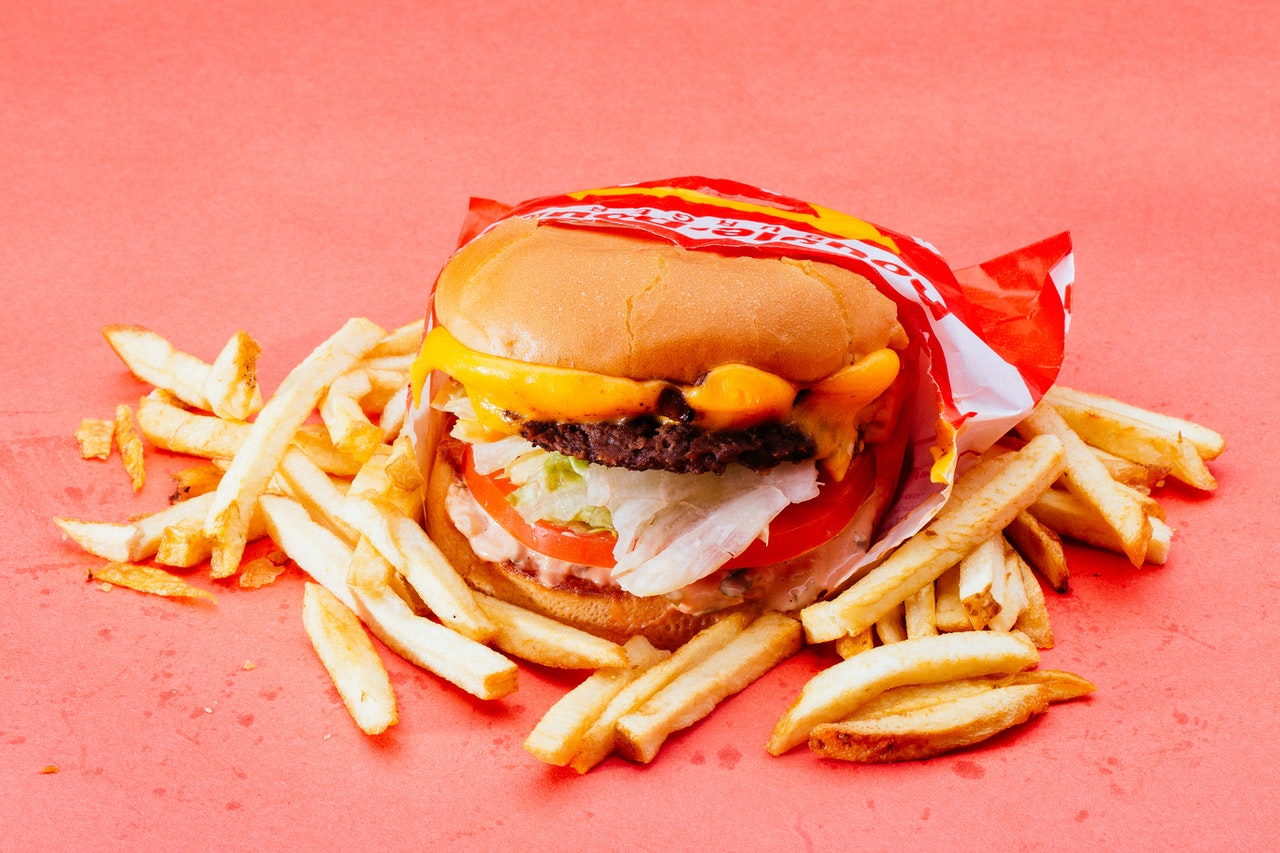 You gotta eat. You like to eat. But, are you spending too much money on fast food? Nothing to be ashamed of, it's easy and most times, it's just good. But, think about this; most fast food meals run between $5 and $7 bucks. And that's at the low end of the line. You eat fast food twice a day for one week and that's $100 bucks. Do that for a year and that comes out to between $3000 and $5000. That's a lot. And not only is that expensive, c'mon, we all know that it is not at all healthy. So, you can save some money and, you get a little healthier by not eating out so much.
Make it yourself
A simple way to save money and stay healthy is to plan ahead and make meals yourself. If you have a microwave or a crockpot in your cab, you're already ahead of the game. The average cost of a meal made at home is between $1.50 and $3.00.
With your budget app, you set your food budget, go to the grocery store with a plan for your meals for the week. You make stuff at home, freeze it and take it with you. You know what you're eating, you know you're staying within budget and, because you're saving money, you can budget in a burger or some fried chicken once every few weeks. That way it's not costing you all your money and it will be special, not just what you eat every single day.
Now, as it is with the budget, it's not easy to get started on this. It does take some time and energy. However, once you start making your own meals and cooking for yourself, it will become a habit and you'll wonder why you didn't do it before.
Also, you can start to broaden your eating horizons. Try new recipes, talk to fellow drivers, and see what they're cooking up. Maybe you can start a blog about cooking and eating on the road. It can become a new and exciting part of your driving life. But, you have to make that first step, make it a habit and then, the money you will save.
Those are the two big ones. Get started on them and make them a habit and you will soon notice that you've got more money in your pocket. But, since we're talking about it, here are a few more ways you can save some money.
Take advantage of CDL Discounts
You already have a CDL, why not use it to your advantage? There are hundreds of places that will give CDL discounts if you ask, like hotels. Also truck stops and restaurants. Most people don't know this because they forget to ask. So, ask.
Check your mobile server, some providers may have a discount from your company. Just ask, you'll never know what you may come up with.
Also, check with your insurance company, There are a number of insurance providers that will give discounts or specials to CDL holders. Once again, ask, it won't cost you anything to ask.
And speaking of insurance …
Pay insurance in one lump sum
Most insurance companies offer a discount when you pay in a lump sum, either 6 months or for the entire year. Paying this way can actually add up to several thousand dollars in savings. Add that to the budget and pay in a lump.
Use Wi-Fi
This will save you money on your phone bill. Use free Wi-Fi whenever you can. The calls and texting from your phone aren't that bad, however, the data costs are what's going to get you.
Most truck stops and restaurants have free Wi-Fi. USe it. Connect to home, pay some bills, check your budget, see what we did there, and save money.
Reusable water bottle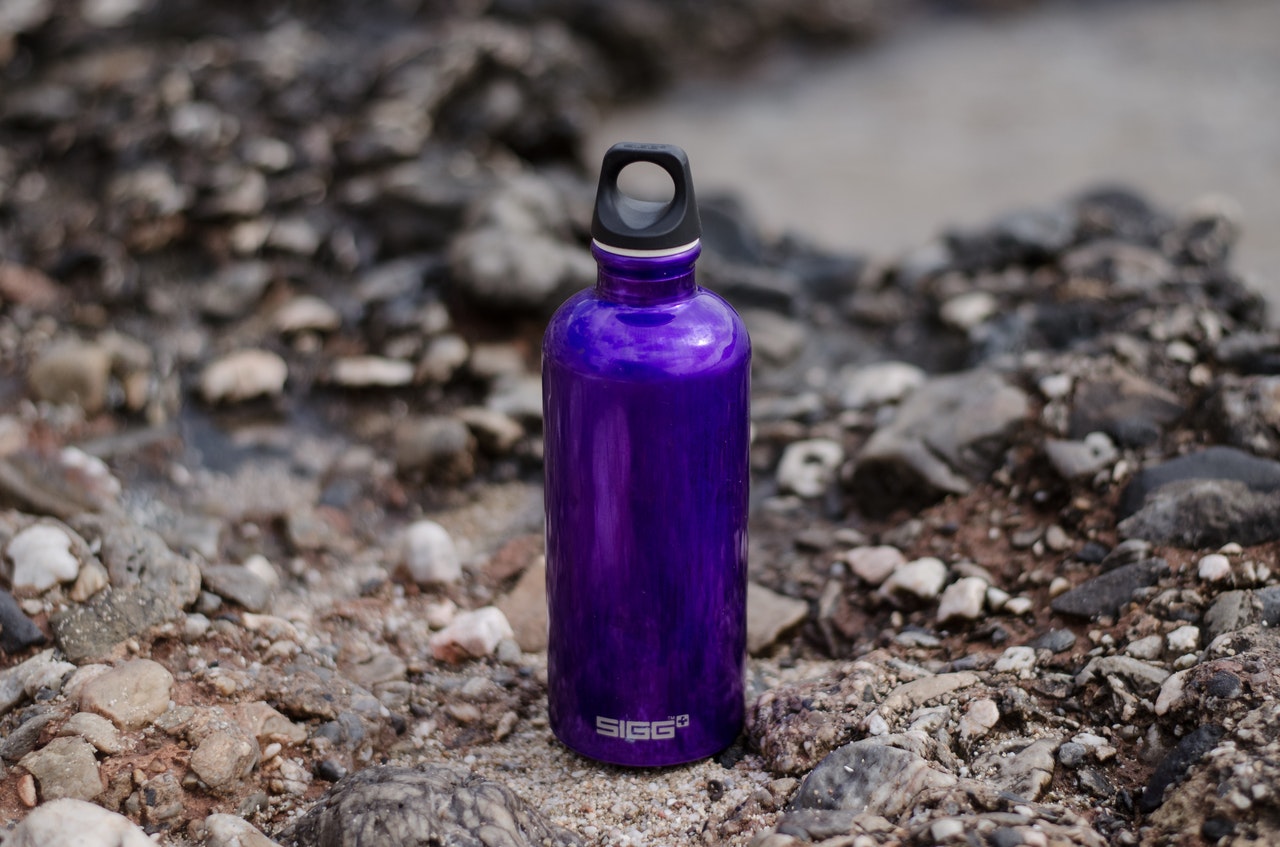 It seems so simple and yet it can save so much. Invest in a good, solid water bottle. Those little plastic bottles cost too much for what you get and they end up being like a crunchy, plastic carpet in your cab.
A reusable bottle will actually make you drink more water, which is healthy and it will save money. Fill it up at gas stations or rest stops. It will keep water cooler longer and, added benefit, you're doing your bit to help the environment.
Get a power inverter
This is going to save you a ton of money when it comes to cooking and food. A power inverter is going to allow you to run small appliances on your cab's 12v power source much more easily.
For example, you can get yourself a nice little electric griddle and that is going to open you up to a world of cooking possibilities. Also, a coffee maker. Let's be honest, some of these coffee chains are making a killing on selling high end, fancy pants coffee that frankly tastes like the bathroom floor at the Port Authority Bus Station. Get a coffee maker, make coffee the way you like it, and save a bundle.
The power inverter is really a great little tool and you'll discover money-saving uses all the time.
Revisiting the Top Two
There are a lot of ways to save money if you take the time and do a little digging. Hey, there's the old stand by of cutting coupons from the paper. I remember my mother had a box full and it seemed like every time I stopped by the house, she had a handful of coupons for me.
The two main money savers will always be creating that budget and staying with it and managing your food while on the road. Those two actually go hand in hand, as do some of the other ideas on the list. But seriously get a budgeting app and start bringing your food from home and you'll see money savings quickly.
Starting something new is never really easy, we have to find time and room for it in our daily routine. But, most psychologists that have studied habit report that in 21 days, a new task becomes an ingrained habit in our lives. 21 days, three weeks and you'll have money-saving habits to last the rest of your life.