Why Pride Transport is the Best Truck Company Near You
by Pride Transport | Nov 16, 2021
Alright, we'll admit: we're all about tooting our own horn over here (pun intended). If you're considering a career in truck driving, look no further--Pride is the place for you, and here are ten points to prove it.

1. Pride Has Driving Routes Throughout the Country
Pride Transport runs throughout the country, so there's plenty of opportunity to drive as many miles as you'd like. We have over-the-road (OTR), regional, and local driving opportunities.

2. Family-First
Pride Transport was founded by truck drivers with a truck-driver-first mentality.This distinction created a work environment that recognizes the importance of the individual first rather than the company. We have an open-door policy, encourage everyone to know each other's name, and are truly a family-oriented operation.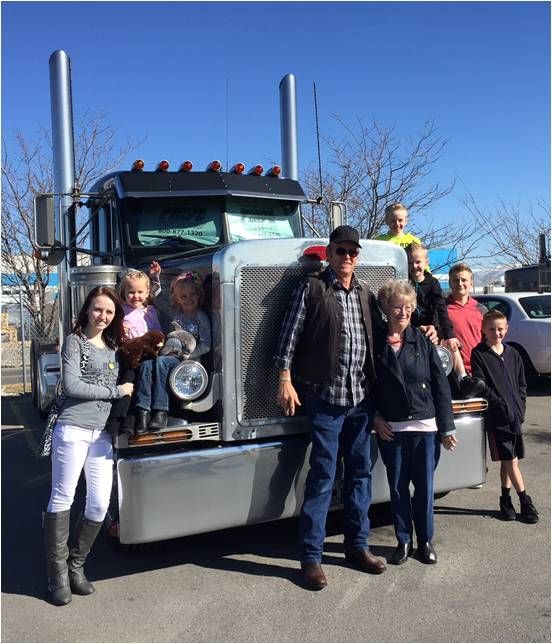 3. Competitive Industry Pay
Pride Transport offers a competitive pay package. Pay is based on experience and the range is $0.51 to $0.75 per mile.

4. Better Benefits
Pride's benefit packages is one of the top reasons why we're the best truck driving company out there. From medical, dental, vision, paid life insurance policy, and 401k, our benefits can't be matched.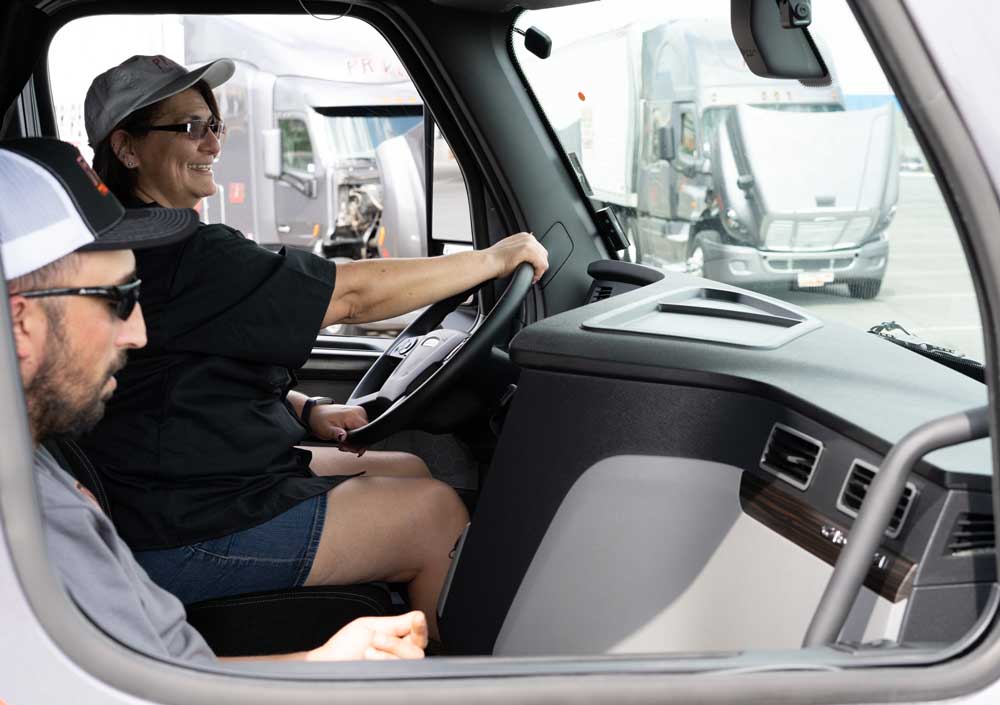 5. $10,000 Sign-on Bonus
We offer a $10,000 sign-on bonus for both solo and team drivers. The bonus is paid out at $100 per week for about two years, throughout active employment.

6. The Best Routes
Pride Transport offers our drivers the best route options. We even have some dedicated truck routes where you can be home every night if you'd like.

7. Drive The Finest Equipment
Pride Transport runs the best equipment on the road, with both automatic and manual transmission trucks. All trucks come equipped with a refrigerator, satellite radio, optimized idle, and 2000-watt inverter.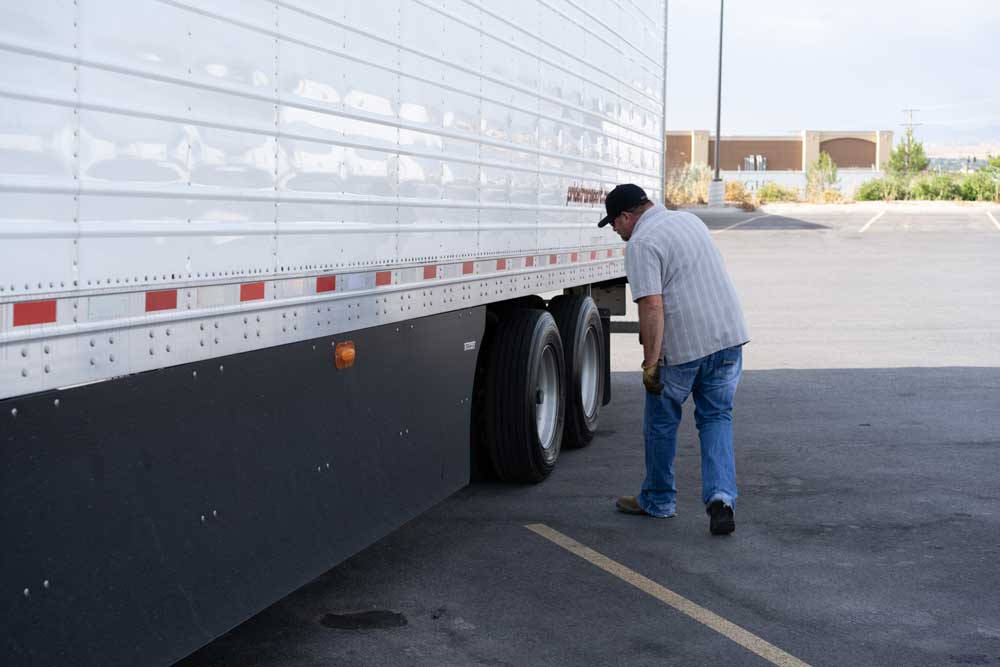 8. We Support Our Drivers
Safety is always our number one priority at Pride. We're here to support you and make sure you get home safely. In addition to providing our drivers with great equipment with the best amenities, we also provide an experienced support team to help you easily trouble-shoot while on the go.
9. Safety is Our Priority
During these unprecedented times, we're proud of our team for stepping up to the plate when our country needs us most. To maintain efficient routes while still encouraging a healthy lifestyle, Pride has implemented safety guidelines to ensure the safety and well-being of our employees, including frequent cleaning and disinfecting of all Pride trucks and facilities.

10. Everyone Gets Treated with Respect
At Pride Transport, we treat everyone like family. We're driven by our values of loyalty, truthfulness, and respect. It's how we like to do business. It's who we are.
Interested in driving for Pride? We'd love to have you as part of our family. Check out our hiring areas here, or contact us directly to learn more about why the Pride Transport lifestyle might be the right fit for you.