The 10 Best Gifts for Truck Drivers
by Pride Transport | Nov 30, 2021
Truck driving is more than just a job--it's a lifestyle. With long hours on the road and limited cab space, giving drivers certain items can make their lives a lot more comfortable, and make or break their driving experience.
When it comes to finding that perfect gift for the driver in your life, you probably want to look for something thoughtful and practical that enhances their job. We've put together a list of some great gift ideas for the truck driver in your life. Check out our list of recommended gifts for truck drivers.
1. Gel Enhanced Seat Cushion
Despite the advancements made in trucks to help drivers feel more comfortable, many truck drivers will still tell you that there's never enough padding in their driver's seat. A gel enhanced seat cushion helps relieve pressure and supports the tailbone, providing maximum comfort while promoting healthy body posture. The ComfiLife Cushion received a lot of positive reviews from customers and also offers a lifetime warranty. It's also non-slip, machine-washable, and easy to transport.
2. The Perfect Socks
Designed with maximum comfort in mind, these Smartwool socks will keep your feet warm in the winter and cool in the summer. Made from high-quality Merino wool, these socks are comfortable, breathable, and odor-resistant. Everyone can appreciate a nice pair of socks and it's the perfect gift for drivers who are using their feet all day.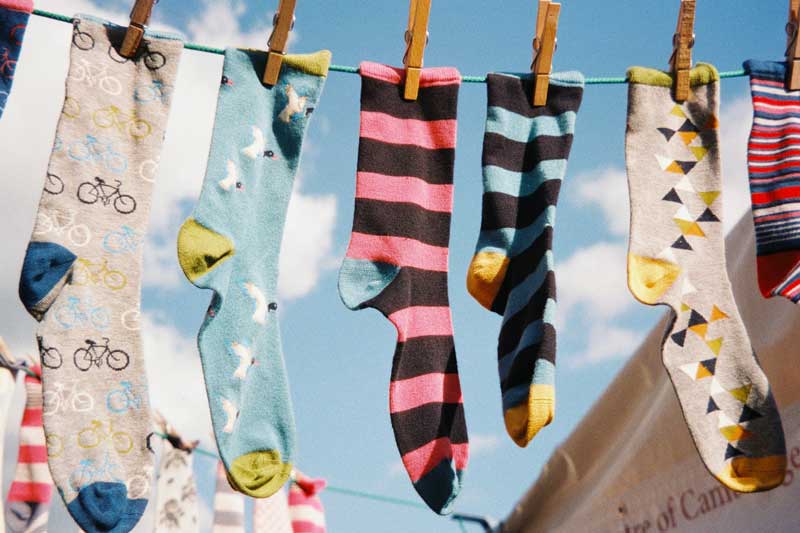 3. High-Quality Pillow
Just like a mattress, having a good-quality pillow is important for good sleep. Finding the right one may be challenging since there's a lot to consider such as thickness, fill, pain relief, durability, and temperature regulation. For example, drivers who get hot easily may want a cooling pillow while drivers who tend to sleep on their side may prefer to have a pillow specifically made for side sleepers. There are even specific pillows made for people with neck and shoulder pain. No matter what type you're looking for, a high-quality pillow is a great gift that every truck driver will appreciate.
4. Quick-Dry Towel Set
Quick-dry towels are great gift options because, as the name states, they dry very quickly! A good towel should be durable, absorbent, and feel soft against your skin. Truck drivers only have a limited amount of time to rest, eat, and shower, so waiting for a towel to dry isn't the best use of their time. Find them a good towel that dries quickly so they can continue hitting the road.
5. Hanging Travel Toiletry Bag
Truck drivers are always on the road so having a high-quality toiletry bag is essential. A good travel toiletry bag should have multiple pockets for storage, strong zippers, elasticized holders, and mesh pouches. It should also be water-resistant and have a strong hook to hang the bag from any door or rod. This TravelGenixx travel hanging toiletry bag received high reviews from many satisfied customers. It's the perfect gift that will please both men and women truck drivers!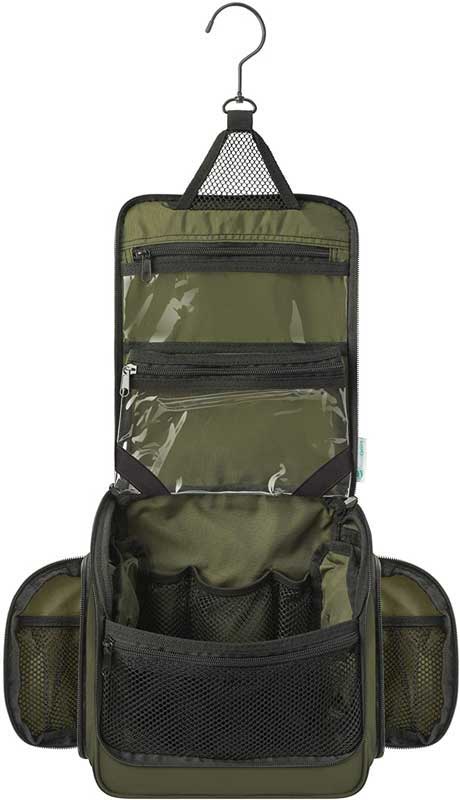 6. Front Seat Organizer
With limited space inside a truck, having a front seat organizer can greatly improve the busy life of a truck driver. This highly-rated front seat organizer by Tidify can be conveniently mounted to the truck driver's passenger seat. It comes with lots of storage, including multiple pockets that can hold various items such as pens, pencils, water bottles, clipboards, cell phones, and more. The body is made from high-quality polyester fabric and the straps are stitched using patterns designed to prevent tears.
7. Stainless Steel Coffee Mug
Driving long hours, many truck drivers need their coffee or tea to help keep them awake. A travel coffee mug is a great gift for almost any occasion since it's very practical and thoughtful. One of the highest-rated coffee travel mugs is the Hydro Flask Stainless Steel Coffee Travel Mug. It comes with a spill-proof lid and is perfect for hold or cold drinks. Bring coffee, tea, or even soup on the road with this reusable travel mug.
8. Truck Driver Approved Shades
Driving with the sun in your eye isn't only inconvenient but can also be dangerous. A good pair of sunglasses can help your drive feel more comfortable and safer. Some highly-rated sunglasses for truck driving include Oakley Half Jacket sunglasses, MXNX aviator sunglasses, and Serengeti aviator sunglasses.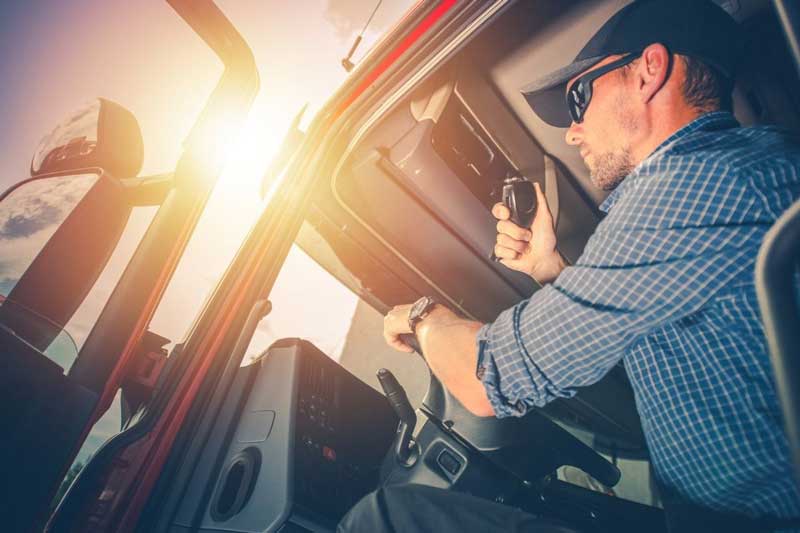 9. Audiobooks and Podcast Membership
Audiobooks and podcasts can make driving long distances a lot more enjoyable. Give the gift of an audible membership by selecting a one-, three-, six-, or twelve-month membership subscription. Audible allows you to listen anywhere, anytime. Categories of books available include biographies and memoirs, self-development, business and careers, science fiction, and more.
10. Coffee Gift Card
Drivers work long hours and need to stay awake while driving. Give the coffee lover in your life the perfect gift with a Starbucks, Loves or TA gift card . You can purchase a physical one or send them an e-gift card, selecting from a set amount or purchasing a custom dollar amount. Choose a gift card for any occasion ranging from birthdays to holidays, or just a card to show your love and appreciation.
No matter the occasion, these top ten thoughtful and practical gift ideas for truck drivers will surely be a hit. Finding the perfect gift doesn't have to be stressful. Think about what the person's lifestyle is like and pick something that can help make their days easier to manage. In this case, almost all truck drivers could use a good mattress, pillow, or mug while they're on the road. After all, comfort is key!