New Truck Driving Regulations for 2023
by Pride Transport | Jan 27, 2022
With a new year comes new trucking rules and regulations. Drivers should keep updated with these regulations as they may affect their job and licensing requirements. In addition to new minimum requirements for driver training, the FMCSA will also tighten regulations on unsafe drivers. Here's what you should know:
FMCSA Enforces New Entry-Level Driver Training (ELDT) Regulations
On February 7, 2022, the Federal Motor Carrier Safety Administration (FMCSA) will enforce minimum requirements for the new entry-level driver training (ELDT) regulations. These include truck drivers applying for the following licenses:
Class A or Class B CDL (for the first time)

Upgrade an existing Class B CDL to a Class A CDL

Passenger (P), school bus (S), or hazardous materials (H) endorsement (for the first time)
These entry-level driver training requirements do not apply to drivers that currently hold a valid CDL or P, S, or H endorsement prior to February 7, 2022. For an applicant who obtains a Commercial Learner's Permit (CLP) before February 7, 2022, or obtains a Commercial Driver's License (CDL) before the CLP or renewed CLP expires, the applicant isn't subject to new ELDT requirements. Anyone who meets one of the exceptions for taking a skills test in 49 CFR Part 383 is also exempt from the ELDT requirements.
Under FMCSA requirements, an entry-level driver must successfully complete a prescribed program of theory and behind-the-wheel instruction prior to taking the knowledge test or skills test. Training must be provided by an entity listed on FMCSA's Training Provider Registry.
Theory Curriculum
For Class A and B CDLs, ELDT regulation requires instruction in five major areas, including specific theory topics for class A CDL along with 29 topics for Class B CDL:
Basic operation

(basic control, pre and post-trip inspections, backing, and docking)

Safe operating practices

(visual search, communication, speed management, distracted driving)

Advanced operating practices

(hazard perception, skid control and recovery, other emergencies)

Vehicle systems

(identification and diagnosis of malfunctions, roadside inspections)

Non-driving activities

(handling and documenting cargo, hours of service regulations, medical requirements, trip planning, post-crash procedures)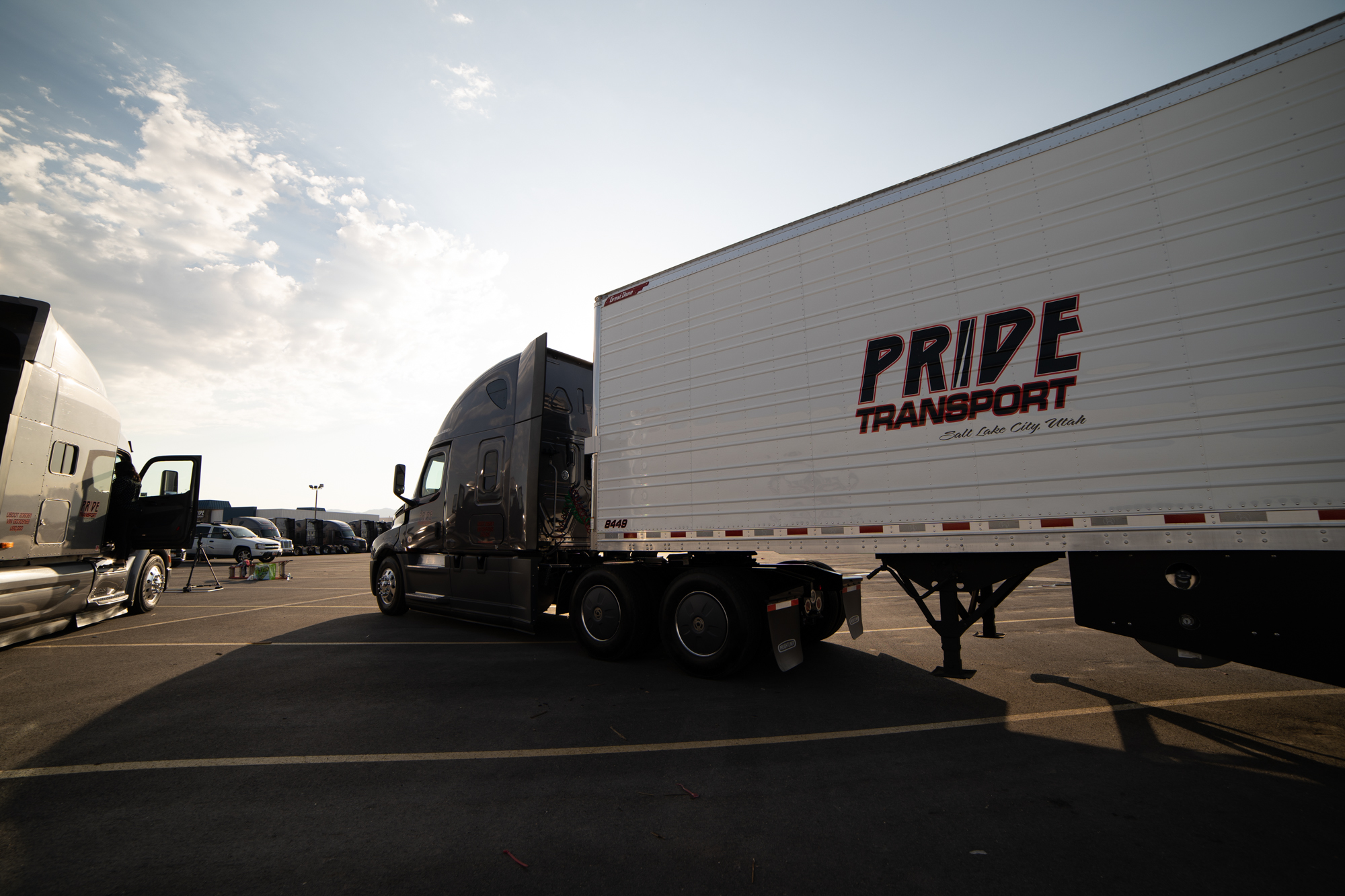 Drivers looking to obtain a hazardous materials endorsement for the first time must also complete a specific curriculum which includes theory instruction on 13 topics. The rule doesn't include a minimum number of hours required for theory instruction.
Behind-the-wheel Instruction
Behind-the-wheel curriculum for Class A and Class B CDL drivers includes range and public road instruction. Range instruction covers seven topics including vehicle inspections, parking, and backing. Public road instruction covers 12 topics including, hazard perception, visual search, and vehicle controls. Again, the rule doesn't require a minimum number of behind-the-wheel instruction hours.
States to Revoke CDLs After One Drug or Alcohol Violation
The FMCSA is requiring states to crack down on truck drivers with drug or alcohol violations, which will close a knowledge gap in the federal drug and alcohol program requirements.

The new rule published in the Federal Registrar requires state driver's licensing agencies (SDLAs) to revoke CDLs for drivers after one or more drug or alcohol violations recorded in the FMCSA's Drug and Alcohol Clearinghouse. Specifically, SDLAs must not issue, upgrade, renew, or transfer a CDL or CLP if the driver has one or more drug or alcohol violations. Additionally, states must remove the CLP or CDL privilege from the driver's license of the individual, which would downgrade the license until the driver meets return-to-duty (RTD) requirements. The new rule takes effect on November 8.
FMCSA Promises to Watch Unsafe Drivers Closely
Meera Joshi, FMCSA's Deputy Administrator, announced that the administration is investigating how to strengthen its new program and expand the scope of motor carrier investigations to target more unsafe behavior by the country's 3.5 million long-haul trucker drivers.
Joshi revealed that since truck driving is an interstate industry, the licensing data around truck drivers must also function in an interstate manner. This means there needs to be a quick transfer of current data between states around CDL licensing. Another important enforcement tool that would get risky drivers off the road is the downgrade or removal of licenses if a driver has a positive test result in the FMCSA's Drug and Alcohol Clearinghouse.
FMCSA is guided by three core safety principles:
Raise the bar for those entering the motor carrier industry

Require high safety standards to remain in the motor carrier industry

Remove high-risk drivers and carriers from the roadways
On its website, FMCSA states that it regulates 561,000 active motor carriers, 12,000 passenger carriers, and 5 million commercial drivers.
New Jersey's Gas Tax Goes Down
Taxes rarely decrease. But on Friday, October 1, 2021, New Jersey's gas tax dropped 8.3 cents to 42.4 cents per gallon. The cost decrease comes after the state increased its tax by 9.3 cents per gallon last October in an effort to offset millions of dollars lost when many drivers stayed home during the coronavirus pandemic. But according to the state, fuel consumption during 2021 fell in line with last year's projections, which allowed for the adjustment this year.
In August, the state announced that diesel taxes are dropping from 57.7 cents per gallon to 49.4 cents. Drivers will now pay a tax rate of 42.4 cents per gallon compared to 50.7 cents over the past year. According to a July 2021 survey by the American Petroleum Institute, the national average state tax on gas is 38.19 cents per gallon.
Bipartisan Infrastructure Bill Helps Keep Drivers Moving
The truck driving industry relies on the safe and efficient movement of freight and any structural breakdown or bottleneck can result in negative consequences. For example, traffic congestion created by freight bottlenecks in every region of the country equals 1.2 billion hours of lost productivity each year for the trucking industry. That's equal to 425,533 commercial truck drivers sitting at home for an entire year.
Source: American Transportation Research Institute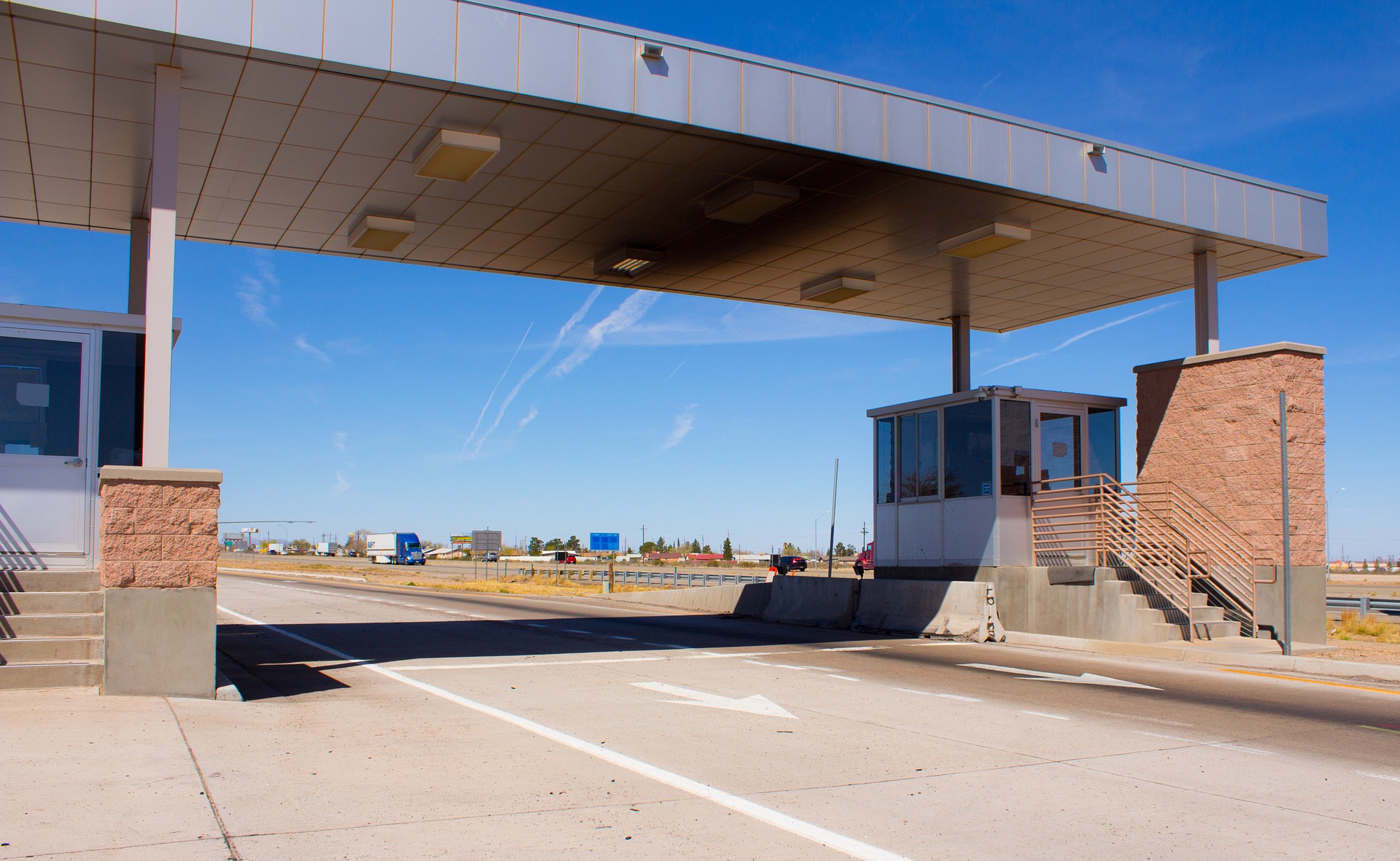 But a new bipartisan bill would represent one of the greatest investments in highways and bridges in the country's history. The bill approves $477 billion in new funding over the next five years for transportation programs including $347.5 billion for highways (a 38% increase over the baseline levels set in the previous highway reauthorization bill). It also authorizes $37 billion for bridges, the largest amount of federal funding into our country's bridge network since the development of the Interstate Highway System.
Source: American Society of Civil Engineers' Infrastructure Report Card
With truck driving jobs projected to grow in the next 10 years, truck driving continues to be one of the most in-demand industries. Along with new rules, regulations, and infrastructure bills to support drivers, right now may be the best time to start your career in truck driving. Learn more about how Pride can help you get started today.