Fun on the Road: Hobbies for OTR Truck Drivers 
by Pride Transport | Mar 22, 2022
Over-the-Road (OTR) truck drivers face plenty of challenges, like being away from home and traveling long distances on a routine basis. At the same time, being in new or unfamiliar places without friends and family can also make it difficult to find hobbies and activities that you enjoy that can travel along with you.
Drivers can find plenty of opportunities to find and develop hobbies and skills while they travel. We've put together a list of ideas of activities while you drive (safely!) and once you've reached your destination for the shift. Whether you need something to stay engaged while you're driving or a new way to use your time outside the truck, we've got some ideas here for you to try.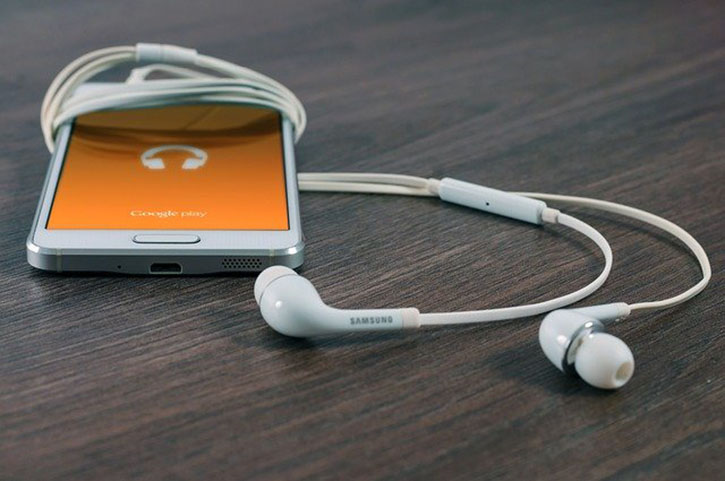 Things for OTR Truckers to Do While They Drive
Smart devices and a seemingly endless supply of things to listen to mean your drive never has to be boring! Here are some great audio options to keep your drive safe and engaging.
Audiobooks
From monthly subscriptions to free options, there is an endless library waiting for you to tune in. You can opt to purchase books individually, or use a subscription service that gives unlimited access to their library for a monthly fee. Want to get started with a great free option? Librivox provides free downloads of books that are no longer subject to copyright, which means many classics are included. Most local libraries also offer the ability to check out digital audiobooks via services like Overdrive's Libby.
Podcasts
Podcasts are available across a variety of devices and apps with an incredible variety of topics. With roughly 850,000 active podcasts chances are, there should be something you're interested in. News, travel, sports, food, finance, and current events are all easily accessible via podcasts. The medium is also a great way to start learning about a new topic or practice listening to a new language.
Languages
On that note: want to learn a new language or brush up on one that you haven't used much lately? There are some great apps with audio to help you learn while you drive. Programs like Rosetta Stone, Duolingo, Babble and Pimsleur all have options appropriate for drivers, allowing learners to tailor their lessons to fit their needs.
Education
Languages aren't the only thing you can learn via audio. In addition to podcasts and language apps, there are other options for learning on hundreds of topics. Tools like Listenable have courses on everything from building better relationships to thinking more clearly.
Fun Hobbies OTR Drivers Can Take Along for the Ride
While it might sound impossible, drivers can actually develop many new hobbies while they're on the road. While you can't take every hobby with you, there are plenty of options for keeping busy. Here are a few ideas to get you started.
Photography and videography
Since they're always finding themselves in new settings, OTR drivers have a unique opportunity to practice their photography skills. Smartphones have surprisingly good cameras, allowing drivers to document their journey. Video documentaries are also an easy option, allowing you to share tips, tricks, and hidden gems along your way. A digital camera isn't your only option, either! Great film cameras can also be fairly portable and provide a different take.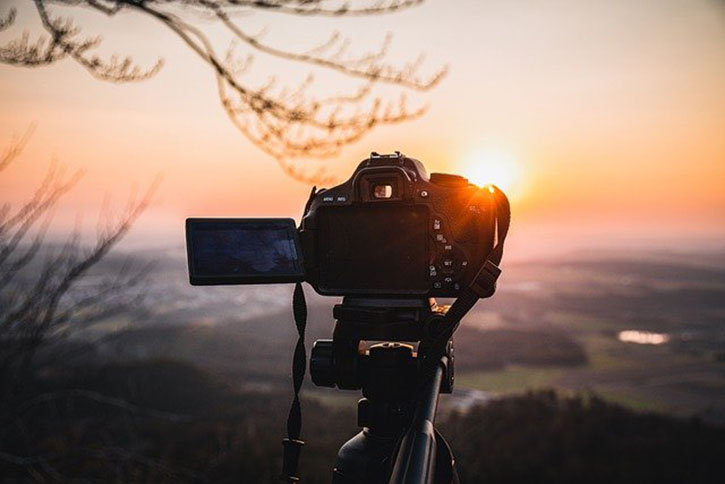 Physical fitness
Driving naturally leads to a lot of time sitting, but it's important to get out and stretch your legs when you have the chance. You may have access to areas that include fitness centers as part of a national chain that you could get a membership to, but there are also other ways to keep fit. Exercise apps and online communities can provide great recommendations for running or walking routes, local hikes, or exercises that you can do anywhere. Apps like MyFitnessPal can help you make and track good food choices along your way, too.
Collecting and journaling
Whether physical or digital, a collection of something can help you dive in and get to know places along your route. Postcards, maps, or small momentos can be fun to track down and give you inspiration to write down things you've seen and experienced in your travels. It might also be fun to share these things on social media. Sending a postcard home is a great way to stay in touch and journal at the same time. And who doesn't like getting mail?
Learn new things
Online videos can teach us to do just about anything. Great options for drivers might be a portable instrument or small handiwork like whittling or knitting. There's lots of digital skills to be developed too, like coding, video editing, or writing. Find an online community or class that will help you in developing your new talent.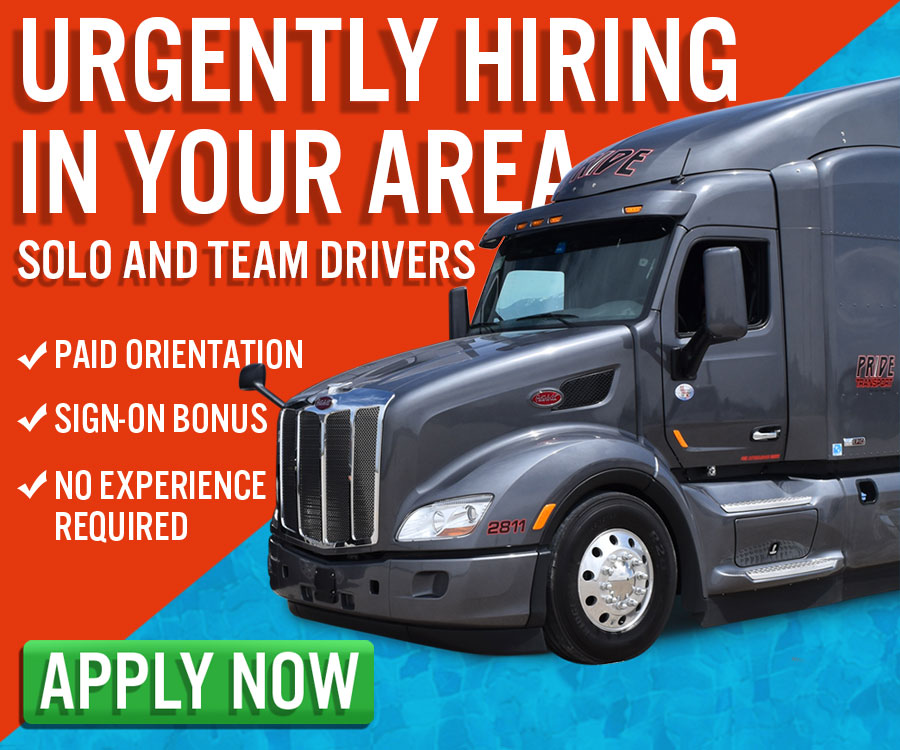 See the sights
Take advantage of where you are! Do you have a favorite hobby like fishing or hiking that you can try out in a new place? Is there a local attraction or museum that you're interested in? Doing some research about the stops along your route can lead to discovering new ways to enjoy your current interests. Driving is a great way to experience something you love in a new place.
Connect with others
Finding ways to stay in touch with friends and family can be tricky, but it's worth it for your mental health. Bring along a video game system that allows online play, or use group watch features on a streaming app to enjoy a favorite show together. Video messaging and texting photos or videos are great ways to share your day with the people you're missing.
Photo by Oliver Boyers on Unsplash
Don't forget that part of being a successful driver is taking care of yourself. Getting plenty of sleep, staying connected with friends or family, and building great hobbies and habits are all part of that! Whatever you choose, your time driving should be safe and focused and your downtime should be relaxing and help you recharge for the day ahead.