Essential Gear for an OTR Truck Driver
by Pride Transport | Dec 23, 2021
Over-the-road (OTR) truck drivers are required to be away from home for days, weeks, or even months at a time. Living out of a truck isn't easy, but there are several items that might just help make your trip a little more comfortable. Because most OTR drivers adhere to a strict delivery schedule, if you forget something, it's not always possible to pull over and make a purchase. To help you with that, here's a list of essential must-have items OTR truck drivers should have while on the open road:
Essential Paperwork
As an OTR truck driver, there's certain paperwork you should always carry in your truck. If you get pulled over by law enforcement or need to check in at a weigh station, make sure you have the following:
CDL license
Vehicle registration
Proof of insurance
State permits
Long-form physical
Logs
Transportation Worker Identification Credential (TWIC)
CDL endorsements (required for hazardous materials, tanker, passenger vehicles, double or triple trailer)
Roadside Emergency Kit
Weather can be unpredictable. In case you're caught in a storm, make sure you have essential emergency gear including:
Tire chains
Tire pressure gauge
Flashlight and extra batteries
Brake cleaner
Reflective clothing
Hammer
Wrench set
Screwdriver
Zip ties
Pliers
Road flares and cones
First Aid Kit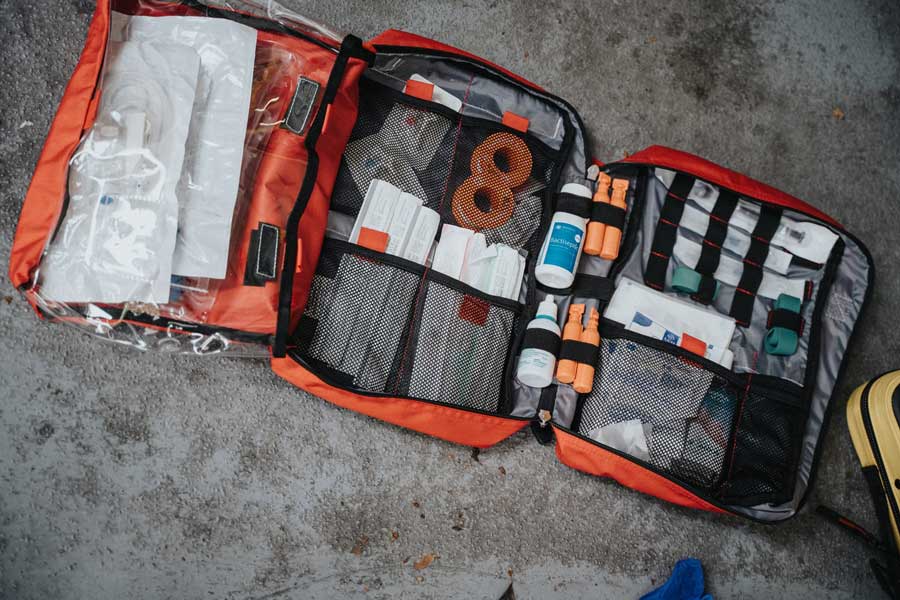 an open first aide kit
When you're driving, it's a good idea to keep a set of first aid supplies in your vehicle. You never know when an accident will happen! Essential first aid items to keep in your truck include:
Antibiotic ointment packets
Antiseptic wipe packets
Packets of aspirin
Emergency blanket
Breathing barrier
Instant cold compress
Pair of nonlatex gloves
Hydrocortisone ointment packets
Bandages and medical tape
Sterile gauze pads
Thermometer
Tweezers
Throw away or remove and replace any supplies before they expire. It's a good idea to check and update your supplies every six months.
Safety Clothing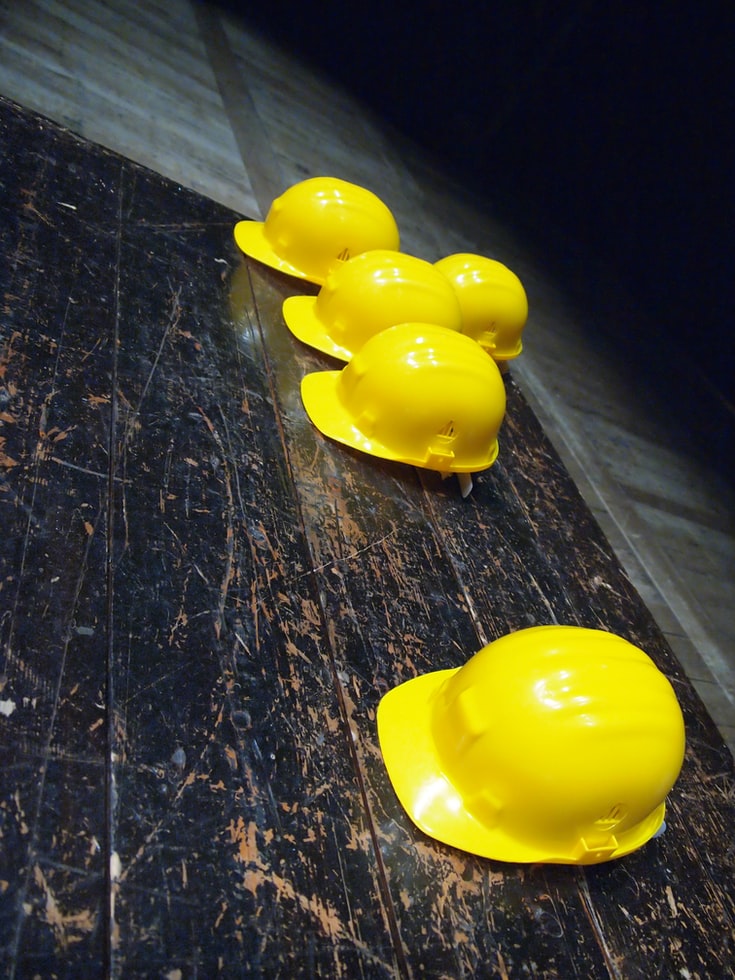 Depending on your destination, the kind of safety clothing you'll need may vary. In general, you may need the following items:
Work boots – Use steel toe boots if you are driving a flatbed. During the winter, wear insulated boots to keep your feet warm.
Hard hat – Not only for head protection, a hard hat can also protect your eyes, ears, mouth, and nose.
Safety glasses – Provide eye protection.
Coveralls – To help protect your clothing.
Work gloves – To protect your hands when doing repairs. Also help with unloading and loading cargo.
You may also want to keep a pair of sunglasses in your truck to shade your eyes from the sun while driving. It might also be a good idea to stash away a raincoat to prevent you from getting wet in case it rains.
Overnight Bag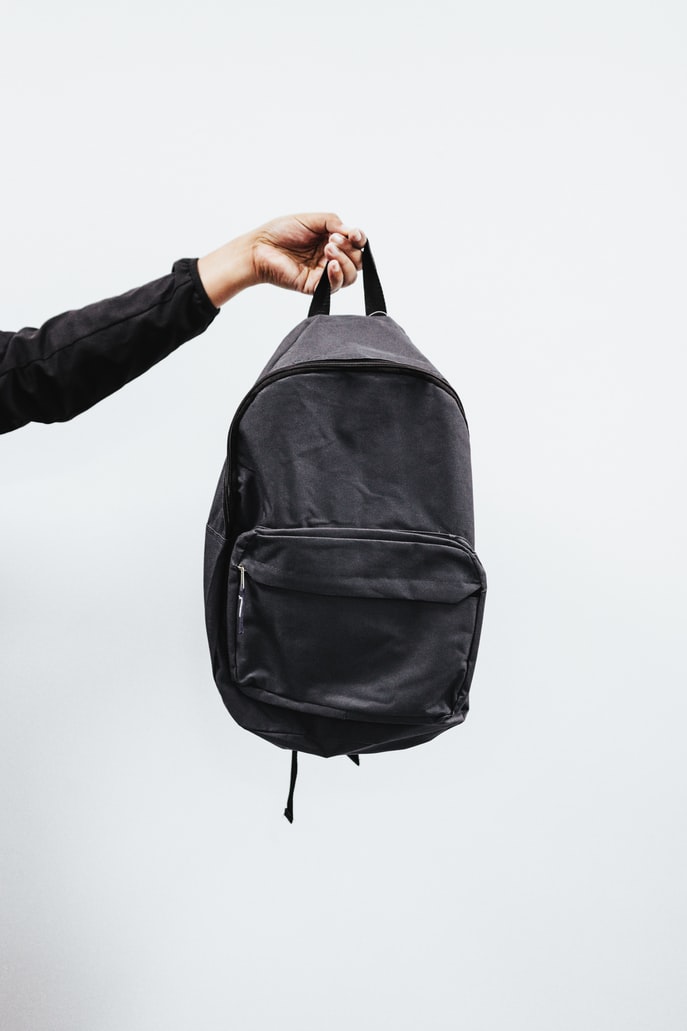 OTR truck driving means inevitable long days and nights. Pack extra clean clothes so you can shower and change when you're at a truck stop with shower facilities. Extra clothes can include:
Comfortable shirts
Jeans or pants
Shorts
Underwear
Outerwear
Socks
Towels
Shoes (especially good work boots!)
You'll also want a bag of toiletries with basic hygiene items such as:
Toothbrush and paste
Dental floss
Mouthwash
Deodorant
Cologne
Soap
Shampoo and conditioner
Medications
Vitamins
Extra pair of glasses
Contacts and solution
A nice shower and some clean clothes can make your drive much more comfortable. Take a break, shower, change your clothes, and continue down the road.
Extra Non-perishable Food, Snacks, and Water
Staying hydrated is extremely important. If you're not getting enough water, you may start to feel light-headed or dizzy, making it very dangerous to drive. Make sure you always have enough water while driving on the road to prevent dehydration. Also, keep healthy, non-perishable food and snacks to give yourself a boost of energy when driving on the road. Some examples of food and snacks that do not require refrigeration include:
Fruits (apples, bananas)
Bread
Peanut or almond butter
Whole grain crackers
Baked goods (croissants, muffin)
Meat jerky
Trail mix (including nuts like almonds, walnuts, cashews)
Healthy oatmeal cookies
Energy or protein bars
Canned tuna or salmon
Coffee
Tea
String cheese, boiled eggs, carrots, grapes, and dark chocolate are also good, healthy snack options.
Portable Cooking Appliances
Depending on your route, it may be difficult or time-consuming to find healthy food options. Fast food is often high in sodium and junk food is often high in sugar. Some useful portable cooking appliances include:
Electric skillet
Foldable kettle
Slow cooker
Portable roaster
Portable blender
Travel stove
Pot
Utensil set (spoon, fork, knife)
Cutting board
Avoid eating poorly on the road by having a set of basic cooking supplies to fix your own nutritious meals. You'll also save money since eating out at restaurants can add up quickly.
Cell Phone and Charger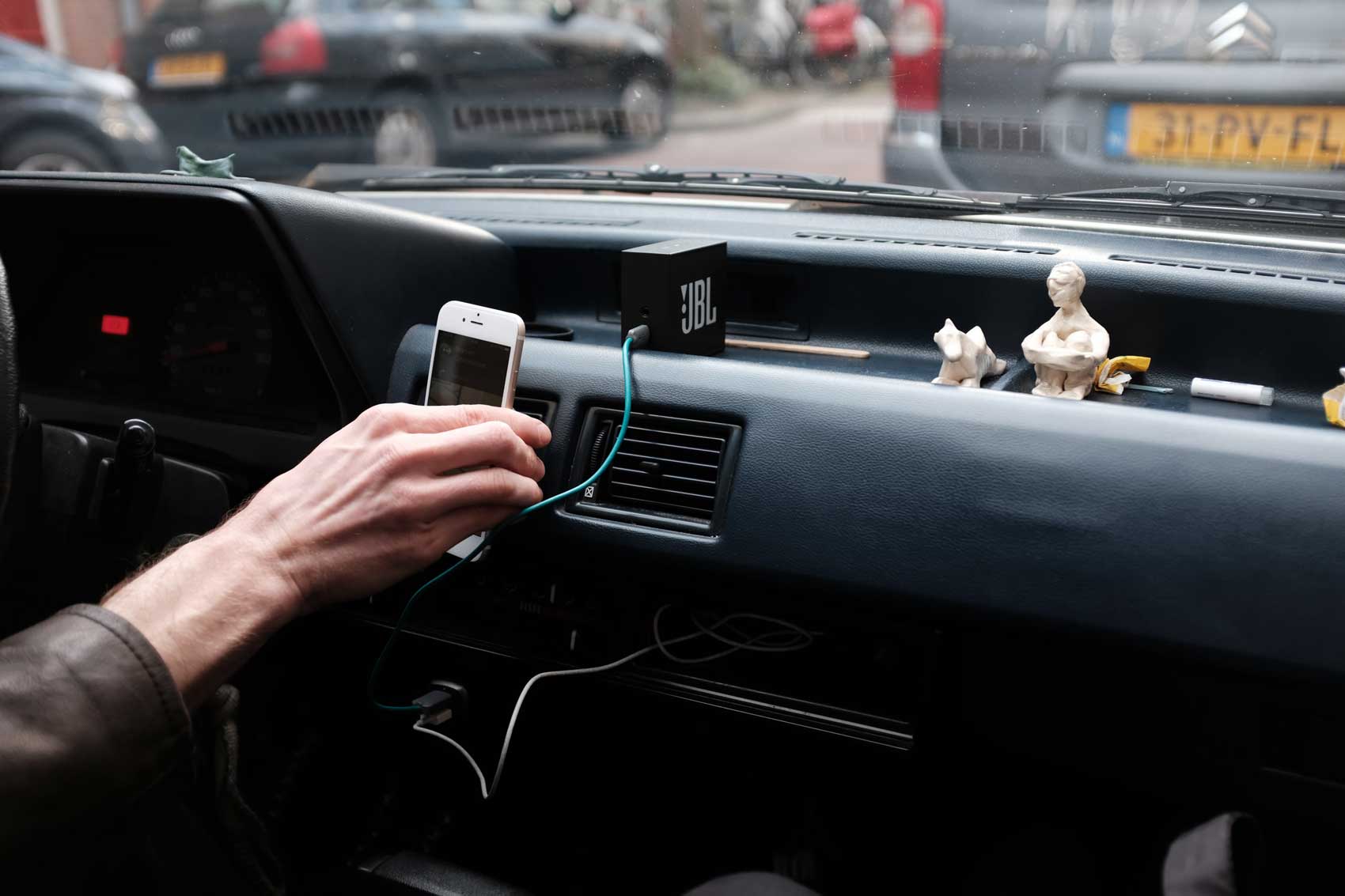 Your cell phone is one of the most important things you'll want to have with you. Aside from communicating with your broker, shipper, and your family, it can also provide entertainment such as music, movies, and games. Don't forget to pack a charger since using your phone often will drain the battery. Keep one in your truck, or bring a portable charger to have available when you're taking a break outside.
Entertainment
When you don't feel like reading or browsing your phone, a portable movie player can provide hours of entertainment. Bring your favorite movies and relax (when you're not driving, of course!).
Cleaning Supplies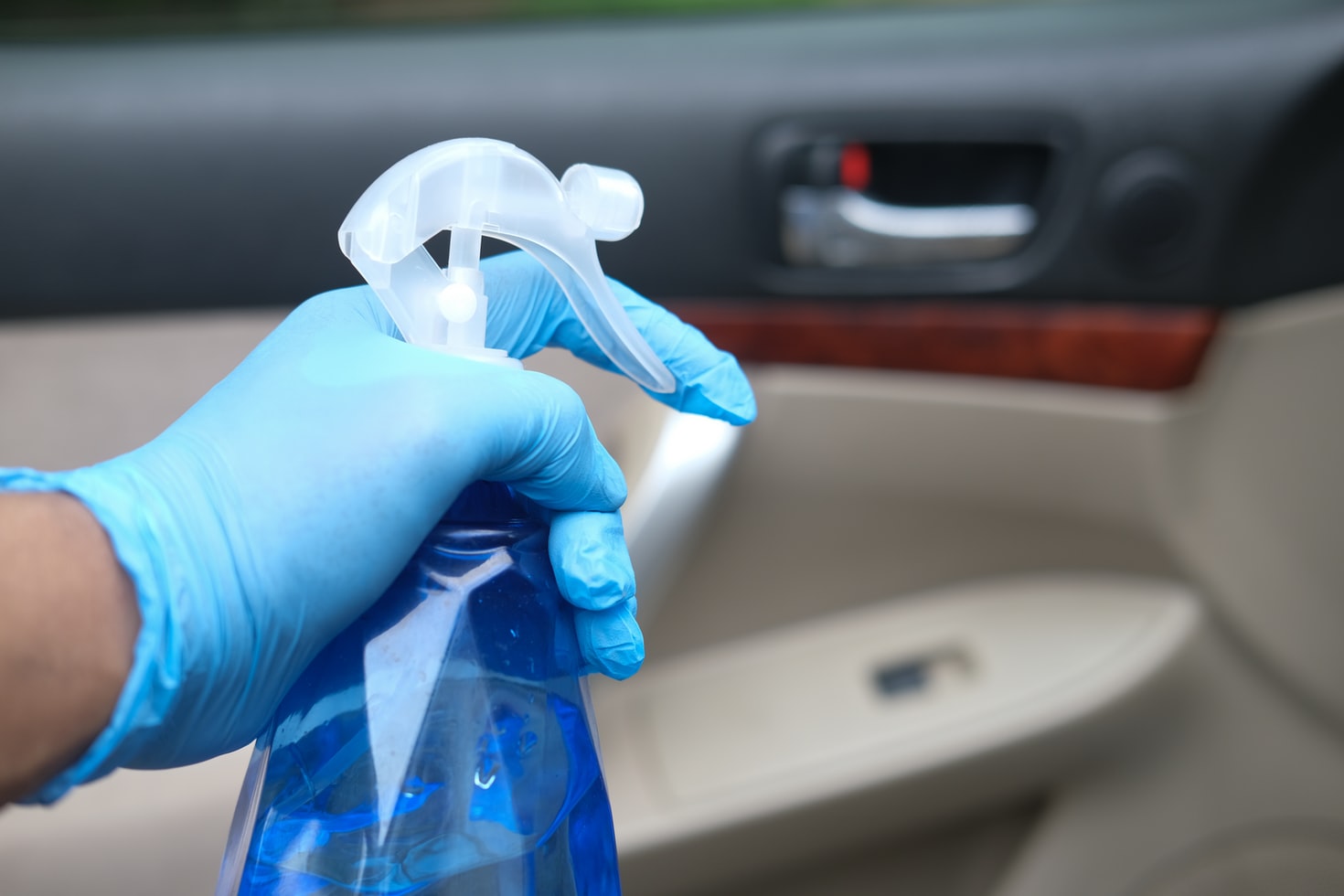 You spend a lot of time in your truck, so you'll want to keep it clean. Here at Pride Transport we all have great Pride in our trucks appearance and keep them detailed and looking immaculate. Basic cleaning supplies can include:
Handheld vacuum cleaner
Disinfectant wipes
All-purpose cleaner
Paper towels
Air freshening spray
Dust cloths
Glass cleaner
Rubber cleaning gloves
Dashboard conditioner
Armorall
Laundry detergent
Dish soap
Dish clothes
A little bit of trip pre-planning can make a big difference. Make your trip more comfortable by packing the essential supplies in your truck. If you're feeling equipped and in the market for an OTR adventure, Pride has truck driving job openings for solo and team drivers. Take a look today and start your career down the right road.