Do Diesel Techs Need a CDL?
by Pride Transport | Oct 03, 2021
If you're a diesel tech or currently thinking about becoming one, you may wonder if diesel techs need a CDL (Commercial Driver's License) to get hired at a shop. In short, a CDL allows drivers to operate certain types of specialized vehicles such as trucks or buses.

Most diesel technicians either don't have or won't need to obtain a CDL. However, some jobs require it. Read below to find out when you would need a CDL, the three types of CDL, and the pros and cons of getting one.
When Would a Diesel Tech Need a CDL?
Diesel techs inspect, repair, or maintain trucks, buses, or any type of vehicle with a diesel engine. The job typically requires techs to work with customers, read work orders, inspect brake systems, repair or replace malfunctioning parts, and perform basic care and maintenance.

But some diesel techs are also required to test drive vehicles to make sure they run properly. If your job requires you to test drive a commercial motor vehicle (CMV), then you will need a CDL.

According to the Federal Motor Carrier Safety Administration, diesel techs are required to obtain a CDL if their job requires them to test drive CMVs on highways or public roads after a repair. Diesel techs that test drive CMVs on private roads do not need to obtain a CDL.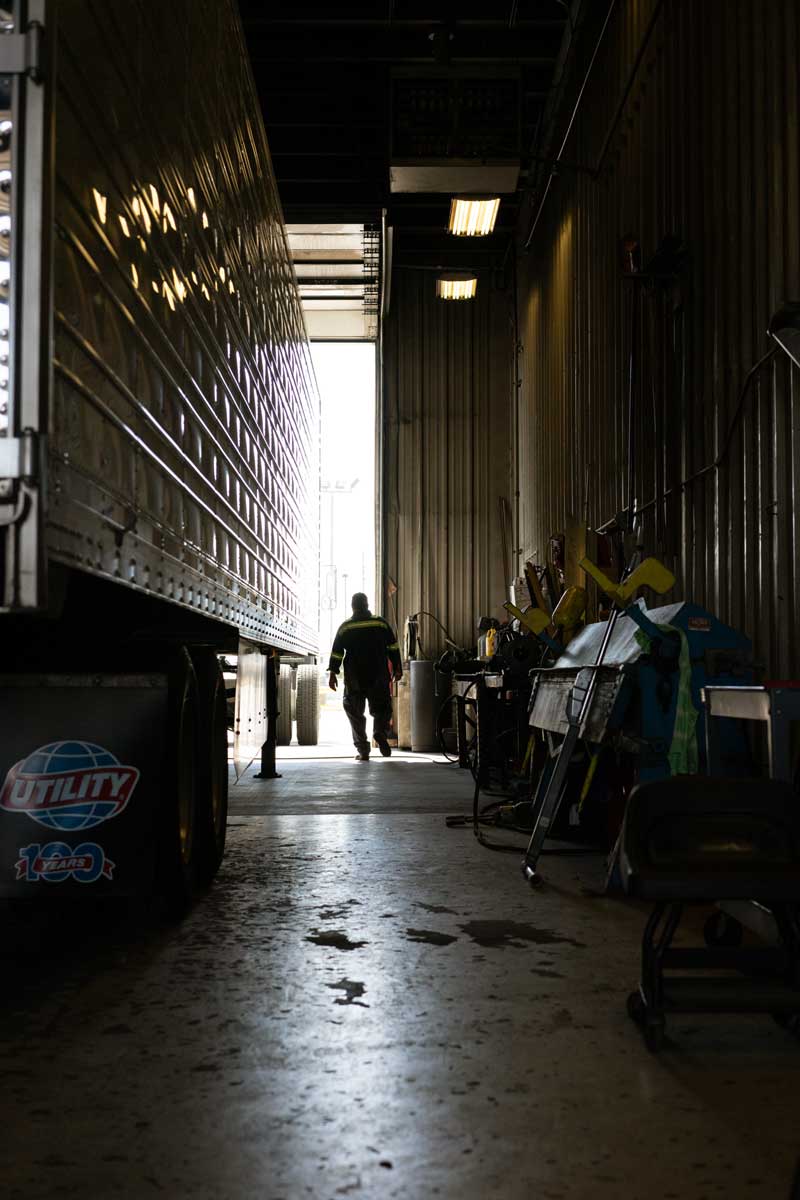 The 3 Types of CDL Licenses
Although CDL requirements vary by state, these are the three different types of CDL that you should know about: Class A, B, and C.

Class A CDL is the most common class. With a Class A CDL, drivers can operate a vehicle with a gross combination weight rating (GCWR) of 26,001 pounds or more. The license also allows you to drive towed units with a GVWR of more than 10,000 pounds. Common examples of vehicles you could drive with a class A CDL include:

Truck and trailer combination
Flatbeds and tractor-trailers
Tractor-trailer buses
Tanker vehicles
Livestock carriers

With a Class B CDL, you can drive a vehicle with a GVWR of 26,001 pounds or more. If you're towing, the limit for the GVWR of the vehicle being towed is 10,000 pounds. A Class B CDL allows you to drive the following vehicles:

Straight trucks
Dump trucks with small trailers
Box trucks such as couriers or delivery trucks
Large buses such as city or tourist buses
School buses
Segmented buses

A Class C CDL allows you to drive a single or combination vehicle designed to transport a specific number of passengers. It also allows you to drive vehicles that may not meet other CDL classifications or contain materials that can be considered dangerous. Drivers with a Class C CDL may drive:

Small trucks towing a trailer
Passenger vans
Small HAZMAT (hazardous materials) vehicles

CDL requirements vary, so make sure you check your state's requirements so you can successfully get your license.
Benefits of Having a CDL as a Diesel Tech
There are many advantages to having your CDL, including having more career options in transportation and great benefits. According to the U.S. Bureau of Labor Statistics, a diesel mechanic salary is approximately $50,200 per year, or $24.13 per hour. However, you can make more depending on your company, the industry you're working in, the type of truck you drive, cargo you transport, and the state you're living in. For example, diesel tech jobs in Utah have an average salary of $51,752 per year or $24.88 per hour. Many CDL jobs include benefits such as health, vision, dental, and retirement plans.

Additionally, having your CDL provides job security. According to the American Trucking Association (ATA) the trucking industry was short 60,800 drivers in 2018. Left unchanged, the shortage could grow to 160,000 drivers by 2028. With the industry projected to grow by 2% from 2019 to 2029, more truck drivers will be needed to deliver them, so now's a great time to get in on the game and apply for Diesel Tech jobs in Utah and other industry hubs.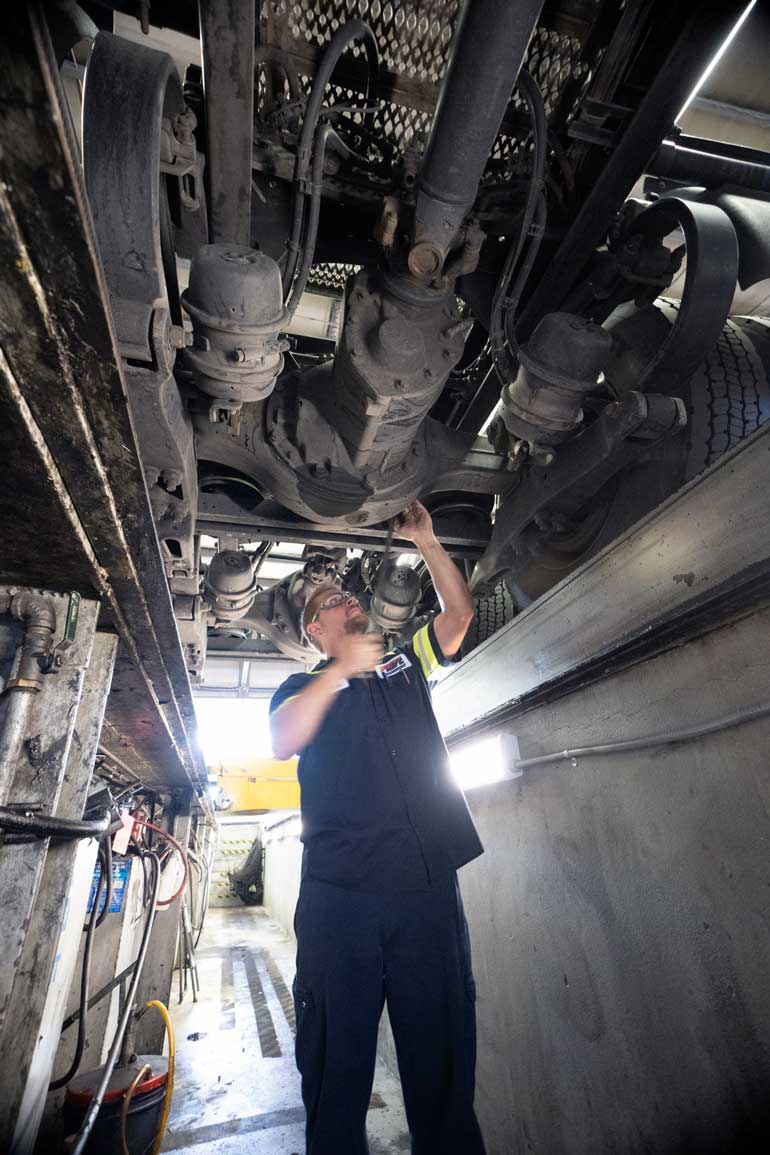 What you should be aware of when having a CDL
Although there are several advantages of having your CDL, there are also some responsibilities you should know about.

One being, having your CDL means you'll be held at much higher industry standards since you'll be considered a professional driver. Having a CDL allows you to drive large vehicles and you'll be expected to have a deeper knowledge of how they operate in order to safely stick to all applicable state and federal laws.

Another requirement of obtaining your CDL is that the license needs to be renewed fairly regularly. Renewal periods vary by state, so make sure you find out when you must renew your license. Generally, you'll need to do an annual physical exam to ensure you're healthy enough to continue driving. For this exam, you'll need a doctor to fill out a form from the Department of Transportation (DOT).

So, should you get your CDL? It all depends on your career goals and if you'll need to do any driving on the job. While there are some disadvantages of getting a CDL, the many advantages of having the license may make it worth getting.