Our History
It Comes Down To Family
Since its inception Pride has been a leading innovator in the transportation industry. The company has a modern fleet of late model tractors and has been recognized as an environmentally "green fleet". Pride has also been recognized as one of 20 "Best Fleets to Drive For" in 2011. But our history starts and continues with family. Our history is family, powered by diesel, maintained with respect and run with safety.
The Story Of Us
Founded and run by a family of drivers, Pride has been on the road for close to 40 years. We've seen trucking grow and change and we've been at the forefront of the business since we started. Care, dedication, truth and respect have helped us stay alive and stay on top. Our story is simple; do what you love, do it well and treat everyone with respect.
1979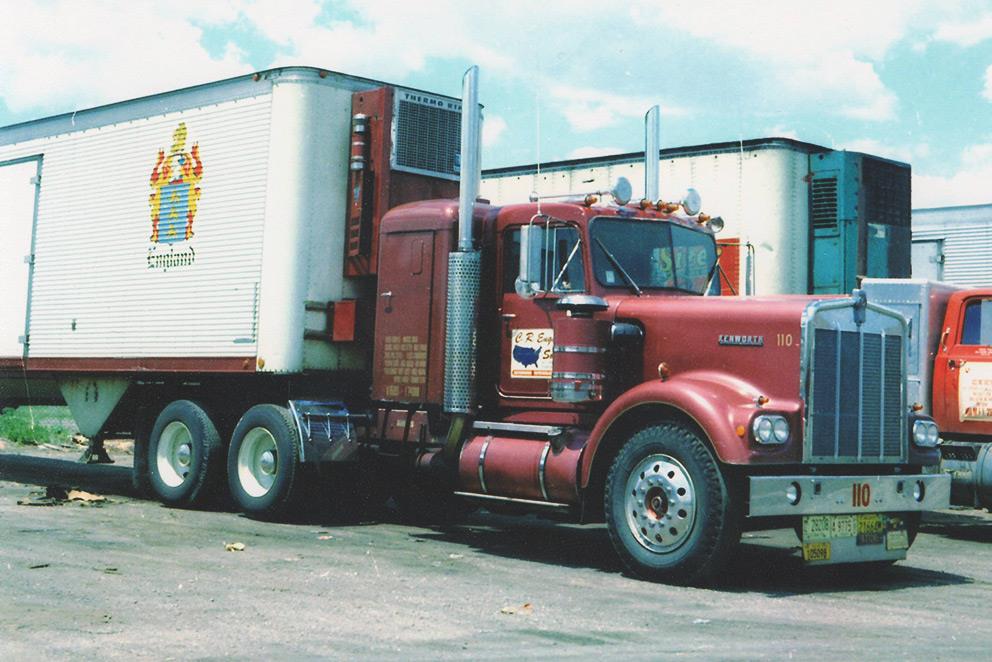 Jeff England founds Pride Transport.
1996
Pride Transport's corporate headquarters is constructed.
1998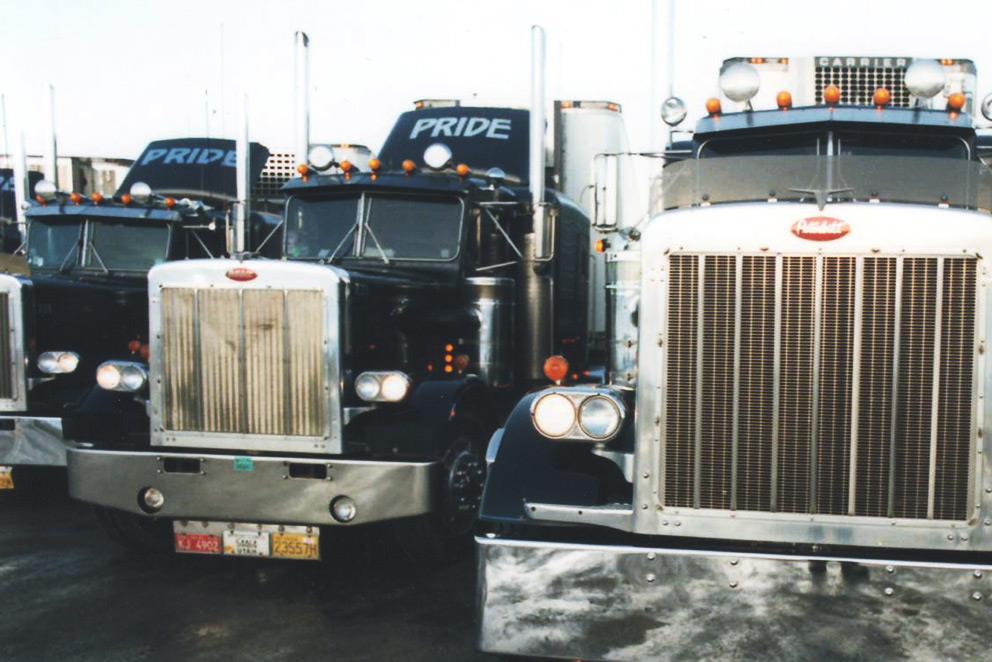 Pride Transport's fleet reaches 100 trucks.
2002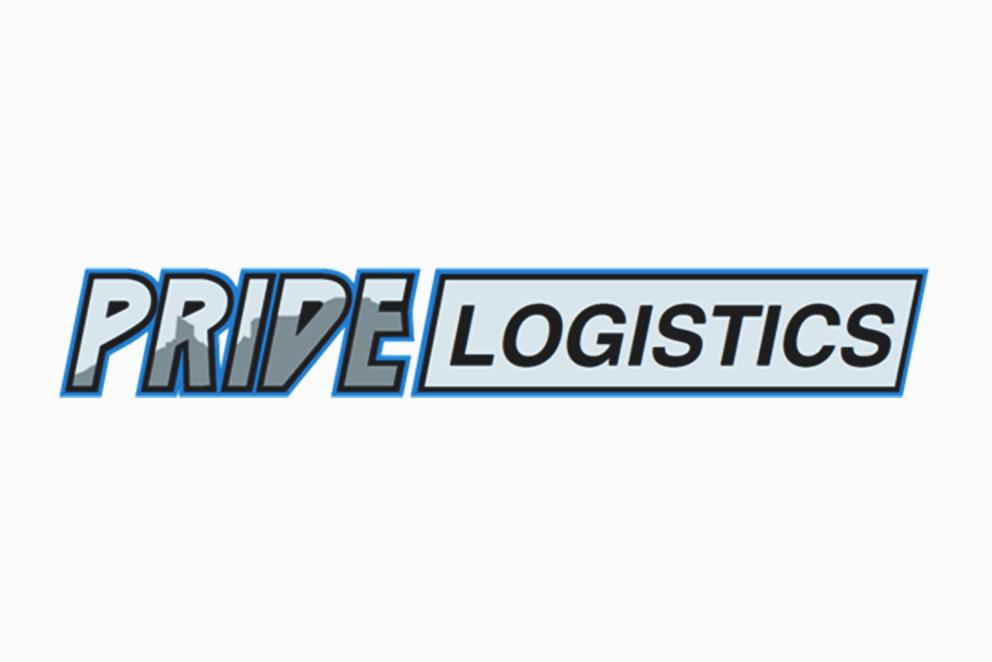 Pride Transport's logistics division is created.
2006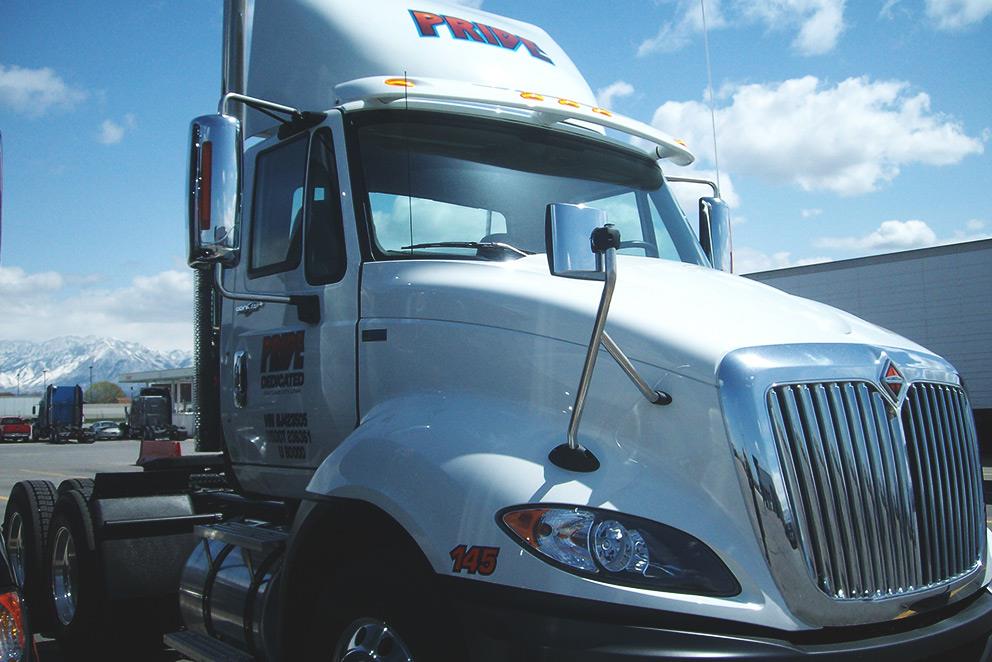 A new division called Pride Dedicated Services is created to handle our customers' specialized needs.
2012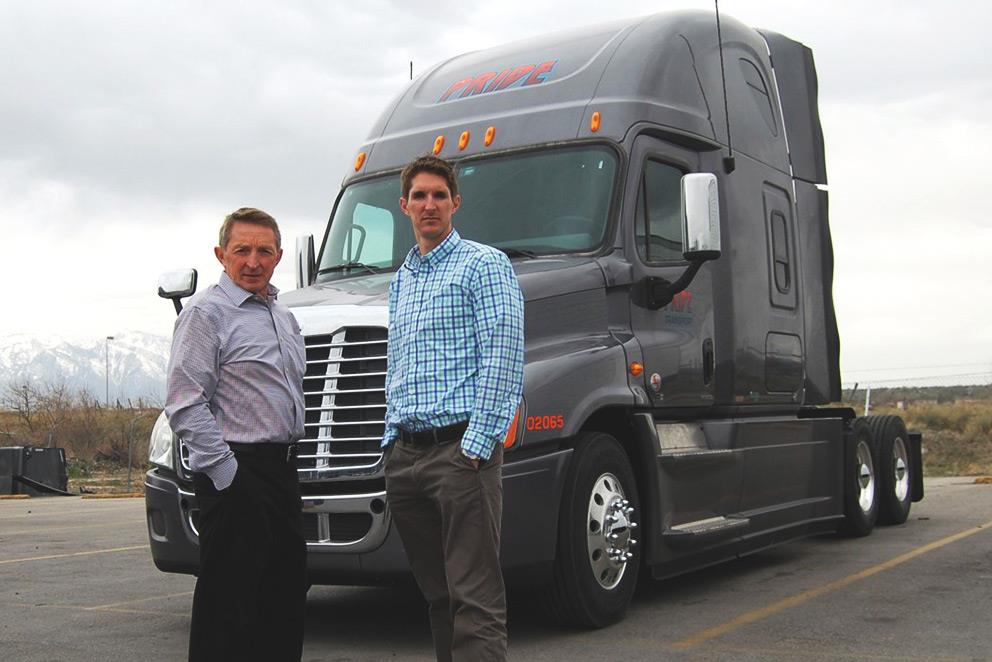 Jay England becomes the CEO.
2014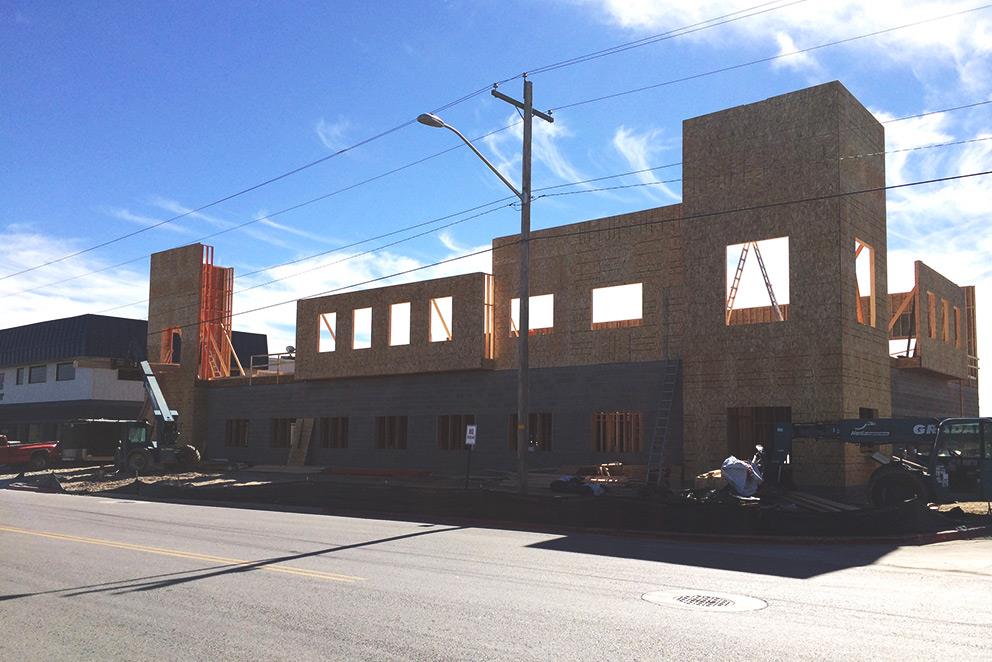 A second building is constructed at Pride Transport's corporate headquarters.
2016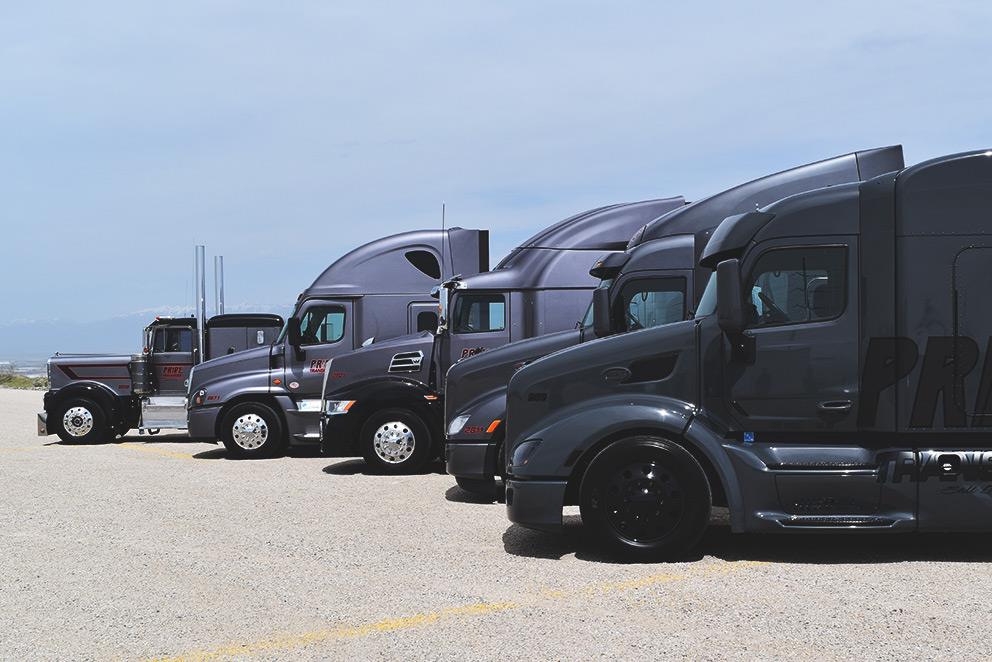 Pride Transport's fleet reaches 500 trucks.
2018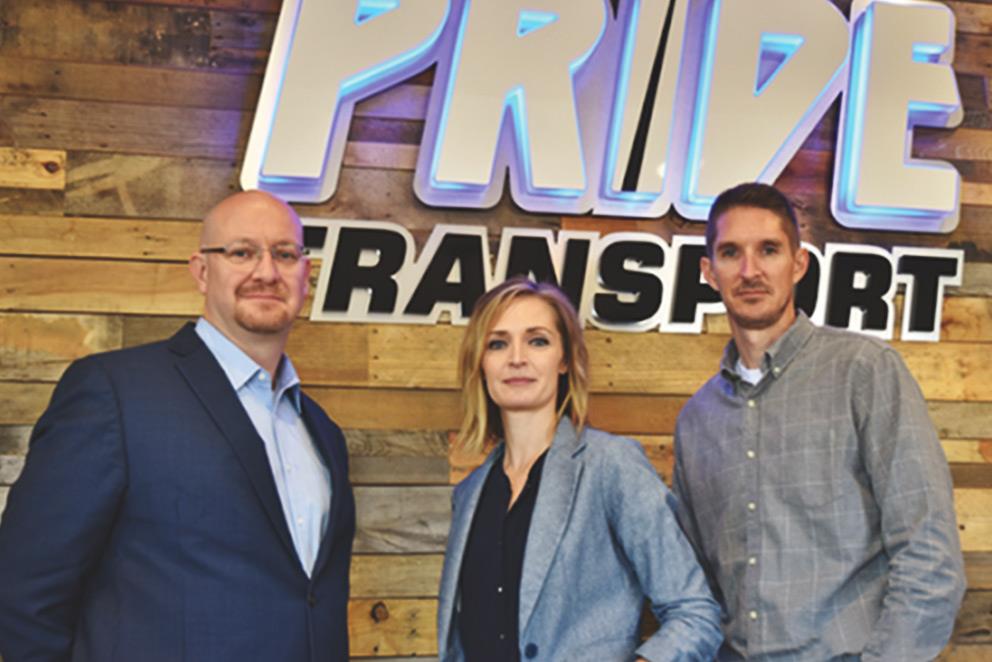 The next generation leads Pride Transport into the future.
Deliver it with Pride
Let Us Help Your Business
Contact Us